You took all the right steps after your car accident. You reported the crash to the police and contacted the at-fault driver's insurance company. Yet, for some reason, your claim got denied.
Many car accident victims who face this problem think that denial is the end of the road for them. That's rarely the case. An experienced St. Louis auto accident lawyer can help you understand what went wrong and the options you have to get compensated.
Here are the most common reasons insurance companies deny car accident injury claims.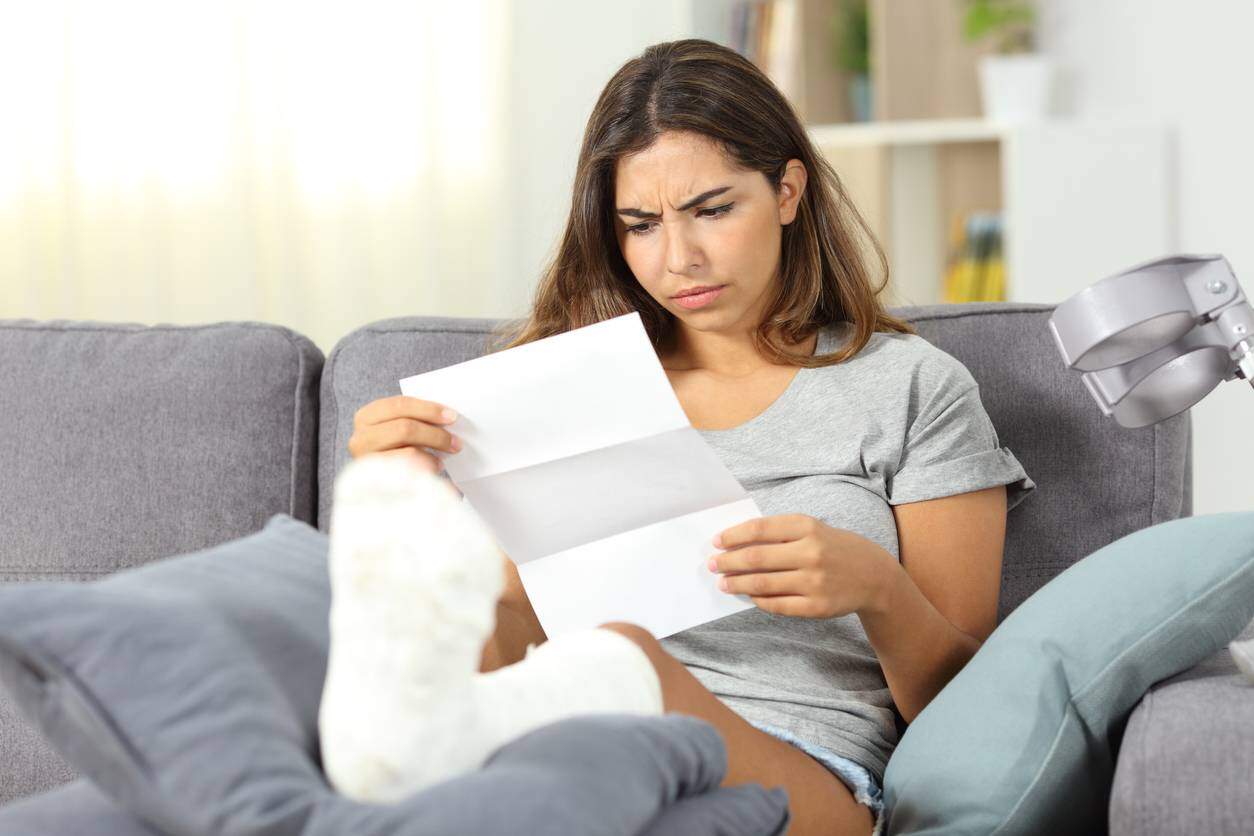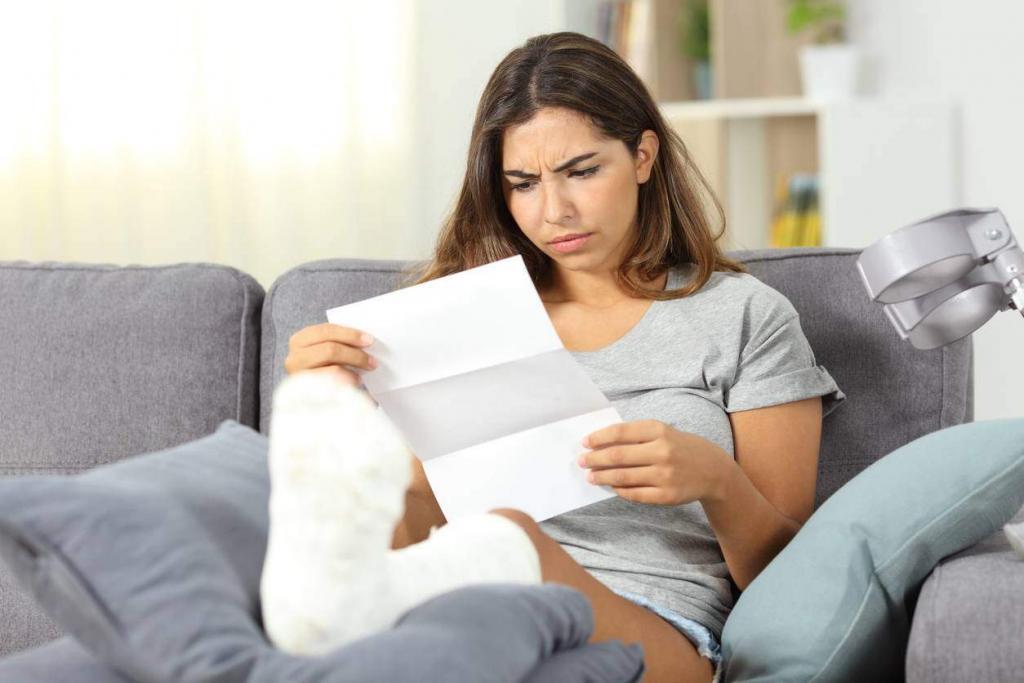 Why Your Claim Was Denied
Insurance companies are for-profit organizations, so they will try almost anything to minimize the amount they have to pay to car accident victims. Adjusters will often look for the tiniest details to deny a claim, knowing that most victims will accept this outcome without appealing it.
You Didn't Report the Accident Quickly Enough
Insurance companies can reject your claim if you didn't report it to the police quickly or if you took your time before filing your claim.
You Share Some of the Fault
Some insurance companies may deny a claim if the accident was preventable or if the victim did something to cause it. Keep in mind that Missouri operates on a comparative fault system. That means that if you are found 30% responsible for the crash, then you will only receive compensation for 70% of damages. Sharing part of the fault doesn't necessarily mean that your claim should be denied.
Delayed Medical Treatment
The adrenaline rush often prevents accident victims to realize the full extent of their injuries. That's why seeing a doctor as soon as possible after a car crash is paramount. Some serious conditions, like whiplash, can show the first symptoms days or even weeks later. Insurance companies often use delayed medical treatment as a reason to deny a claim.
My Claim Was Denied – What Next?
If your claim was denied, then the best thing you can do is to get in touch with an experienced St. Louis car accident attorney.
When insurance adjusters know that a car accident victim has no legal representation, they take advantage of their lack of knowledge. Unrepresented victims may tend to accept the denial and rarely fight back. Insurance companies know this and take advantage of their vulnerability.
An experienced car accident lawyer knows all the tricks insurance adjusters use and can advise car accident victims on how to handle these delicate interactions. They will make sure that you won't get a settlement that is lower than you deserve or that doesn't cover the full extent of your injuries and damage. Moreover, a lawyer can handle the legal process as well as the negotiations so that you can focus on your recovery.
Free Consultation with a St. Louis Car Accident Lawyer
Don't talk to an insurance claims adjuster before speaking with The Hoffmann Law Firm, L.L.C. We can help you avoid making statements that may affect the outcome of your case. The consultation is free; you don't pay unless we get you money!
---