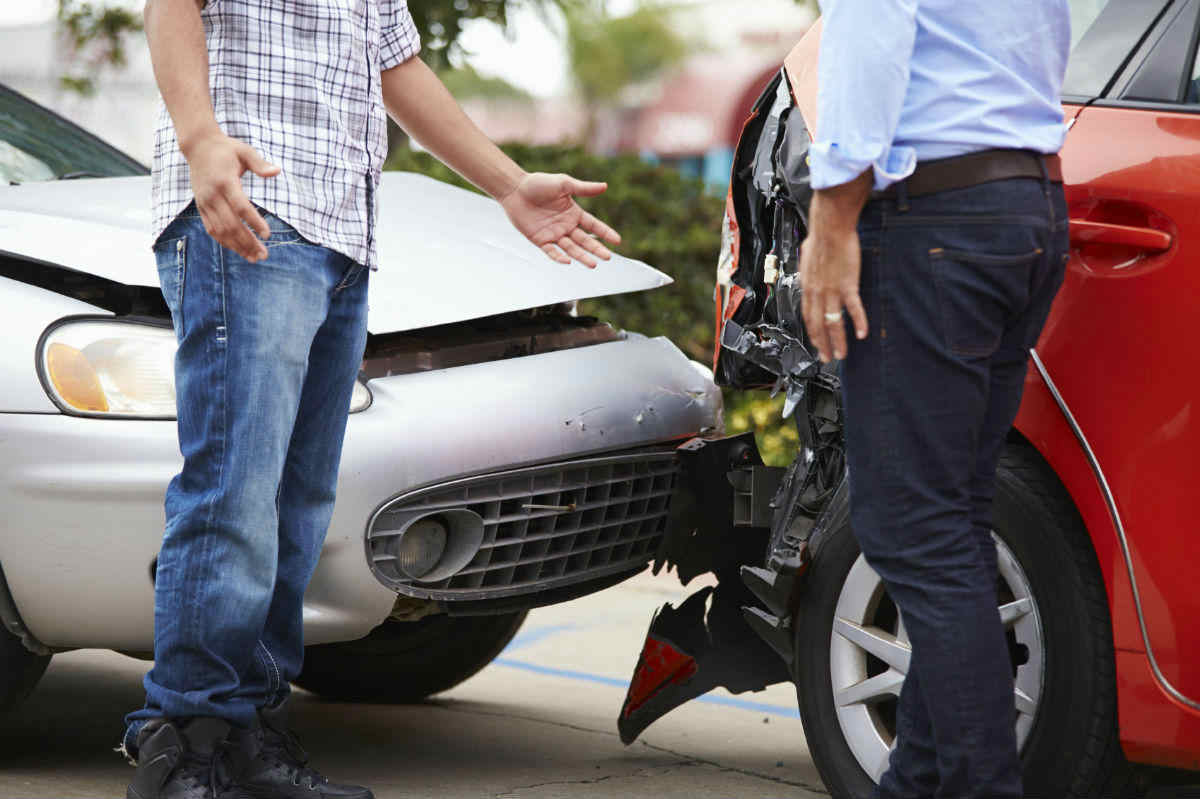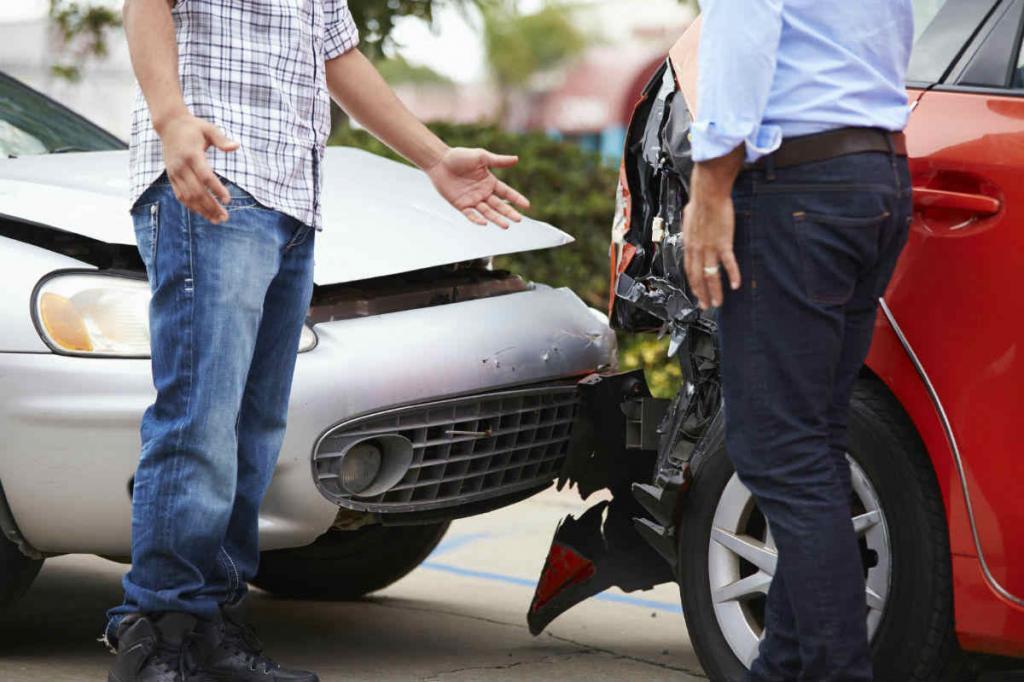 If you are the victim of a car accident, you will have to deal with expensive medical bills, lost hours of work, paying for car repairs and other possible expenses related to the incident. Usually, these expenses are paid by the at-fault driver's insurance company, but if they aren't insured, you may find yourself in a difficult situation.
One course of action would be to sue the driver himself for the damage he inflicted, but chances are you're not going to get any money out of it since most drivers who don't have an insurance policy simply can't afford it.
If you want to avoid going through a stressful lawsuit that might not get you any money, it may be best to turn to your own insurance company for coverage.
Underinsured and Uninsured Insurance Coverage
Insurance companies offer these types of coverage plans for situations like yours when you have suffered damage and the other driver doesn't have an insurance plan or his plan does not cover your claim. Usually, uninsured coverage is not expensive and it cannot go over your own liability coverage. This might not cover the entire claim you will reach in your car accident case, but it's still paying for a part of your bills.
Is Your Uninsured Coverage Sufficient?
It all depends on the type of injuries and damage you have suffered, who is liable for the accident (you might share the fault with the other driver and the state of Missouri will split the settlement proportionally), and the time it takes for you to make the claim.
The biggest two problems with using your uninsured coverage are that many insurance companies give you little time to apply for it (and such investigations might take days and even months to properly evaluate the extent of your damage) and the limited amount of money you can get from it.
This type of insurance helps more if the other driver is underinsured since you are getting something from his own insurance company as well, based on his main policy. However, if we are strictly talking about uninsured coverage, you might have to pay for a part of your bills from your own pocket.
Speak With a St. Louis Auto Accident Attorney
If you are dealing with this type of scenario, it's highly recommended that you speak with a car accident lawyer to support your claim. They will be able to correctly evaluate the extent of your damage and negotiate efficiently with your insurance company and the other driver's insurer. Your attorney will also defend your best interests in case your own insurance company refuses to pay for your damage, even if you have all the evidence to support your claim.
Make sure to go to the doctor as well, as you will need medical proof to support your claims and actually get the amount you are asking for from the insurance company.
Free Consultation with a St. Louis Car Accident Lawyer
Don't talk to an insurance claims adjuster before speaking with The Hoffmann Law Firm, L.L.C. We can help you avoid making statements that may affect the outcome of your case. The consultation is free; you don't pay unless we get you money!
Free Consultation (314) 361-4242
---
Updated: