Nothing affects a family more than the unexpected death of a father, mother, or child.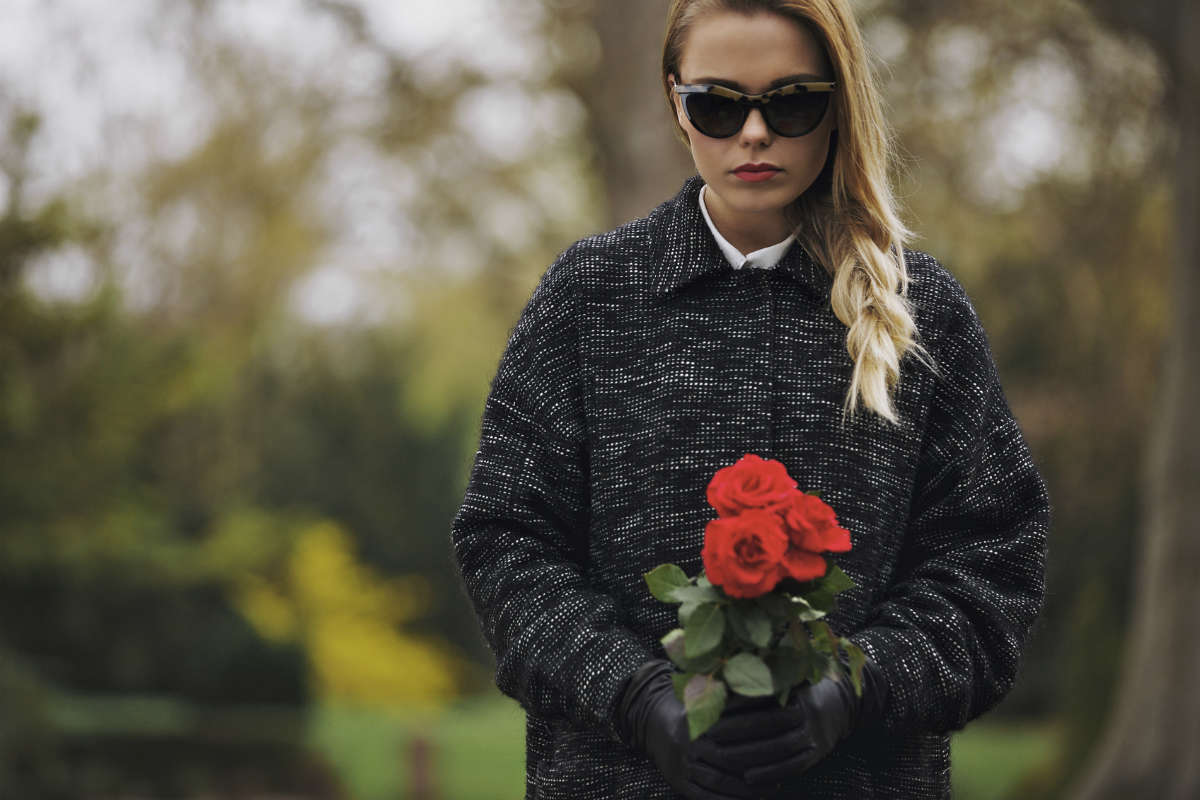 When a person dies as the result of some unjust action or negligence, family members of the deceased individual can bring a civil wrongful death lawsuit against the responsible party. There are many different circumstances that can result in a wrongful death. Some of these include workplace accidents, auto accidents, slip and fall accidents, construction zone accidents, truck accidents, and drunk driving accidents.
The laws that govern wrongful death lawsuits depend on the state you live in. There are also statutes of limitation that require wrongful death lawsuits to be filed within a given time frame. If you think that a wrongful death has occurred, contact a Missouri personal injury attorney as soon as possible to investigate the situation and move forward with taking the necessary steps in filing a claim.
The Elements of a Wrongful Death Lawsuit
The elements involved in this type of lawsuit include:
If the death of the individual was caused either partially or totally by the actions of the defendant. The defendant is liable for the death because of some negligence on his or her part.
If there are surviving relatives who wish to make a claim.
If the death of the family member has caused some financial or human damage. These damages can be loss of companionship or consortium, as well as monetary damages such as income loss and funeral expenses.
Who Can File a Wrongful Death Lawsuit?
In Missouri, the possible claimants may include: the children of the deceased, as well as a spouse, parents, beneficiary, or dependents.
Type of Financial Compensation
Monetary compensation does not make up for the loss of a loved one. But with the death of a family member, there is an added financial strain that can put even more stress on surviving family members. There is the past and future loss of the income of that family member, as well as medical and funeral expenses. Children, spouses, and parents of the deceased can claim the loss of future care as well as other future financial support. If there are no spouses, children, or parents, other family members may be able to file a claim.

The statutes that govern wrongful death lawsuits in Missouri are specific to the state of Missouri. If you wish to file a civil action against an individual or party that you believe caused the death or is responsible for the death of a relative, it is important that you contact a Missouri personal injury attorney who has experience handling wrongful death cases. There are many different types of personal injury lawsuits, and wrongful death cases should specifically be handled by attorneys who understand the ins and outs of these situations.

The Hoffmann Law Firm, L.L.C. has been helping people recover compensation for wrongful deaths caused by car, truck, and other motor vehicle accidents for 25 years. Contact us at (314) 361-4242 for a free and private consultation. You can also fill out our online contact form.

Updated: