Navigating St. Louis car accident claims can be overwhelming, especially when dealing with injuries and the stress of the aftermath. 
---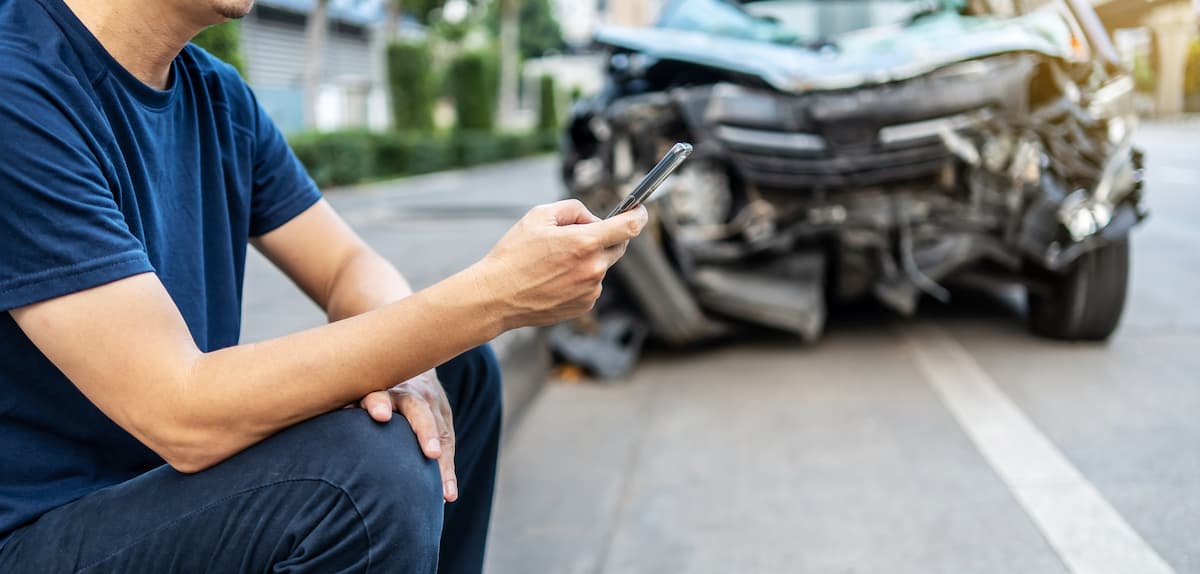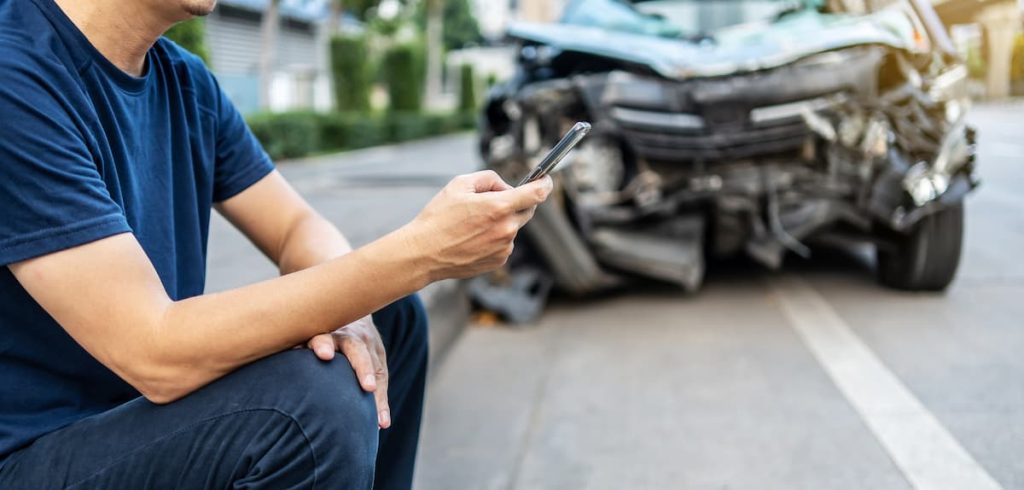 Accidents can happen to anyone, and when they do, it's crucial to know how to navigate the often complicated process of car accident claims. In St. Louis, understanding this process and seeking professional guidance can make a significant difference in the outcome of your claim. At The Hoffmann Law Firm, we've been assisting clients in St. Louis for over 25 years, handling thousands of cases. We understand that each accident and claim is unique, and we're here to guide you through every step.
Understanding Car Accident Claims in St. Louis
When you're involved in a car accident in St. Louis, the first step is to ensure your safety and seek medical attention if necessary. Once you're safe, gathering as much information as possible, including the other driver's details, witness contact information, photographs of the scene, and any damages, is important.
Missouri is an at-fault state, meaning the person responsible for the accident is also responsible for the damages. However, determining fault can be complex, and insurance companies often try to minimize their payouts. That's where having a knowledgeable team by your side becomes invaluable.
The Importance of Legal Assistance
Each car accident case carries its unique set of circumstances and challenges. Therefore, it's essential to discuss your case with a team that deeply understands the nuances of Missouri's traffic laws and insurance policies. At The Hoffmann Law Firm, we don't use a one-size-fits-all approach. Instead, we listen to your story, examine the specifics of your case, and provide personalized guidance.
Our team has been serving the St. Louis community for over two decades. We've seen firsthand how the right approach can make a substantial difference in the compensation our clients receive.
Steps to Take After an Accident
After an accident, follow these steps to protect your interests:
Report the Accident: Call the police and file a report. This document can be crucial for your claim.
Seek Medical Attention: Even if you feel fine, some injuries may not be immediately apparent.
Document Everything: Take photos, gather witness statements, and keep a record of any medical treatments.
Avoid Discussing Fault: Be cautious about what you say at the scene and to insurance adjusters. In fact, it's a good idea to speak with an attorney before speaking with insurance adjusters.
Contact The Hoffmann Law Firm: Before settling with insurance companies, it's wise to seek legal advice.
Dealing with Insurance Companies
Insurance companies are in the business of making money, and they often attempt to settle claims for less than they're worth. Be wary of quick settlement offers, and consult a lawyer before signing anything. Remember, you generally can't reopen your claim once you settle, even if future complications arise.
Why Choose The Hoffmann Law Firm?
Choosing the right legal team is critical. Here's why the St. Louis car accident lawyers at The Hoffmann Law Firm is a trusted choice for many in St. Louis:
Over 25 Years of Experience: We have a deep understanding of the law and a long history of advocating for accident victims.
Thousands of Cases Handled: Our experience covers a wide range of accidents and complexities.
No Payment Unless We Win: We're committed to your cause, and you won't owe us anything unless we secure compensation for you.
Types of Compensation You May Receive
Compensation in car accident claims can cover various expenses and damages, including:
Speak With a St. Louis Car Accident Lawyer
It's best to contact a lawyer as soon as possible after an accident. Early legal guidance can prevent costly mistakes and ensure that your claim is handled correctly from the start. At The Hoffmann Law Firm, we offer a free initial consultation to discuss your case without obligation.
Navigating car accident claims can be overwhelming, especially when dealing with injuries and the stress of the aftermath. At The Hoffmann Law Firm in St. Louis, we're committed to providing personalized, compassionate legal assistance. With over 25 years of experience, we understand the complexities of these claims and are dedicated to fighting for the compensation you deserve.
Remember, every case is unique, and the best way to understand your rights and options is to speak with an experienced St. Louis car accident attorney. Contact The Hoffmann Law Firm today for a free consultation.
Free Consultation with a St. Louis Car Accident Lawyer
Don't talk to an insurance claims adjuster before speaking with The Hoffmann Law Firm, L.L.C. We can help you avoid making statements that may affect the outcome of your case. The consultation is free; you don't pay unless we get you money!
Free Consultation (314) 361-4242
---
Updated: