If you have recently been in a car accident in St. Louis with a driver who did not have insurance, you may be wondering if you can file a lawsuit. 
This may be appealing if you want to recover damages and get compensation for your injuries, pain and suffering, and medical bills. Is it possible, or even a good idea? Let's discuss this topic and why you should always speak with a St. Louis uninsured motorist lawyer after an accident involving an uninsured motorist.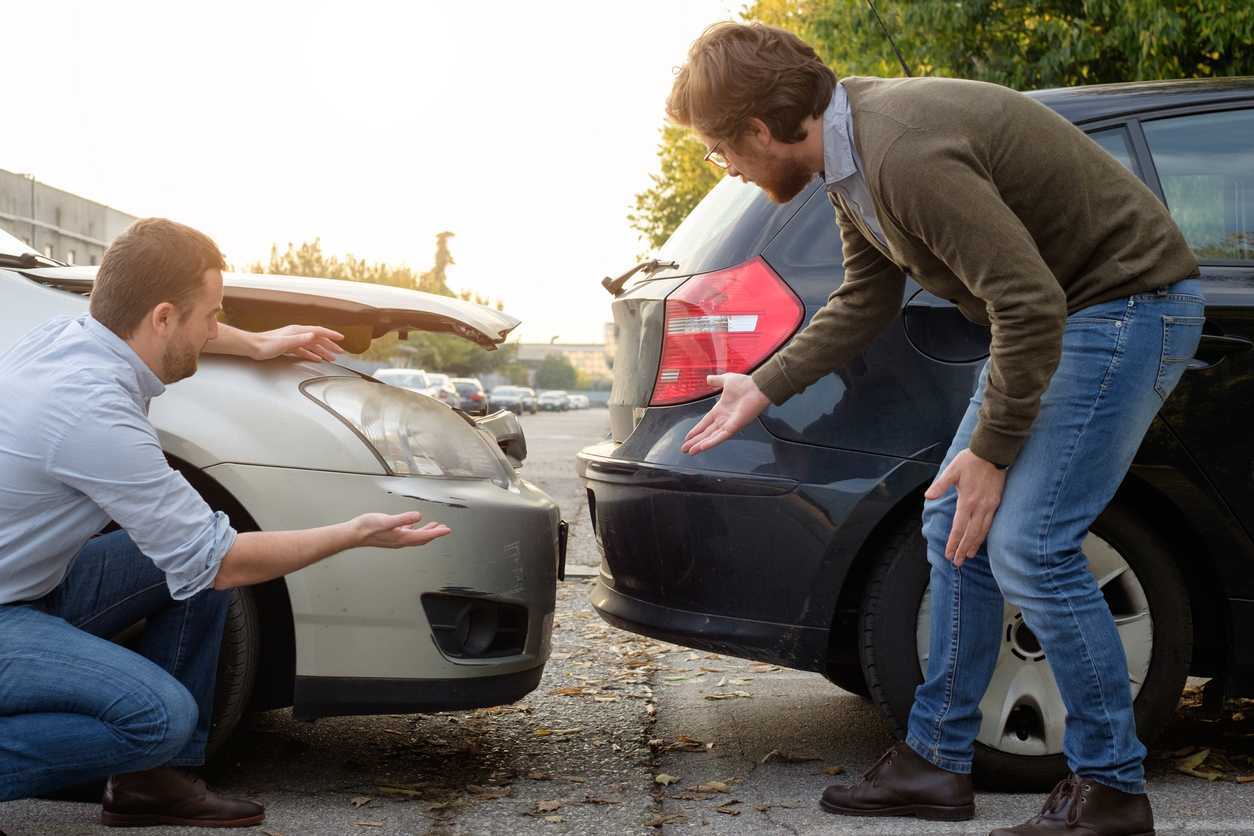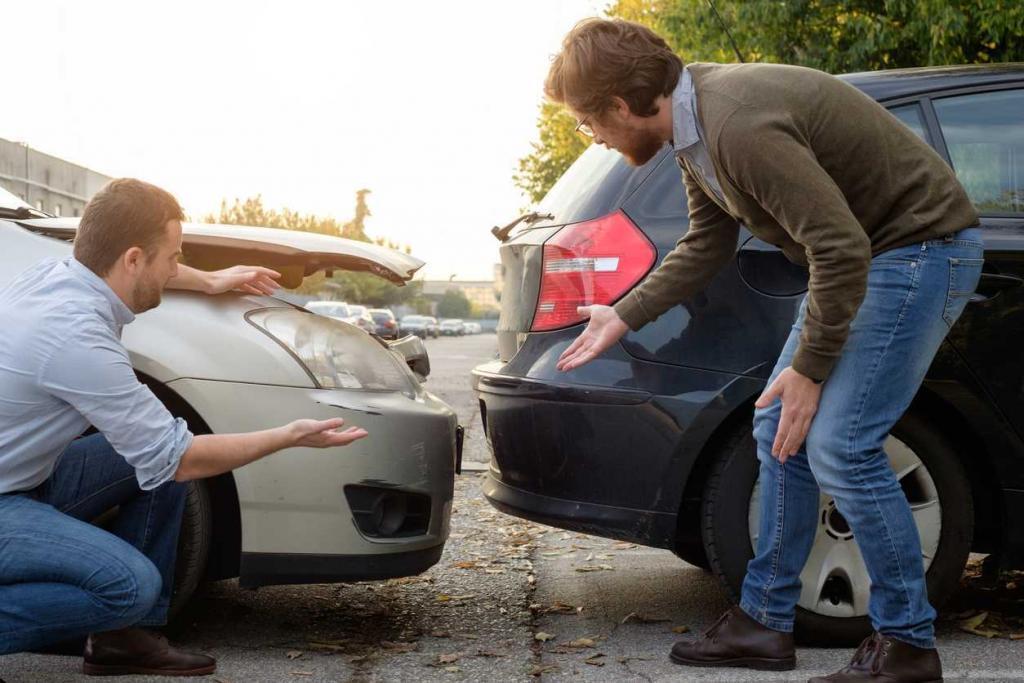 The First Place To Seek Compensation Is Generally Your Insurance Company 
One of the good things about Missouri is that all insurance policies are legally required to provide "uninsured motorist" or "UI" coverage. UI coverage is provided by your own insurer to compensate you if you're hit by someone who has no insurance.
The minimum legal coverage in Missouri is $25,000 per person and $50,000 per accident. However, you can get a higher limit if you wish, and this will provide you with more protection in the event that you're hit by an uninsured motorist.
So, if you are in a car accident with an uninsured motorist and the damages do not exceed your coverage limits, there is typically no reason to sue. Your insurance company will generally be responsible for compensating you for the costs incurred by the accident.
It May Be Possible To Sue For Further Damages
If you are seriously injured in a car accident, and you suspect that the costs associated with your accident will exceed your insurance limits, it may be possible to file a lawsuit against the driver at-fault.
In this case, you can pursue further damages in a court of law. However, it's important to work with an experienced uninsured motorist lawyer in St. Louis to determine if this is a good idea.
This is because drivers who don't have insurance – about 13% of all drivers – may not be financially stable, and may simply not have the assets, income, or money to compensate you, even if they are found liable in a lawsuit.
In some cases, the legal fees, court costs, and other costs associated with filing a suit against an uninsured motorist can outweigh the further compensation you may obtain, so this is not always a cost-effective proposition.
Contact an Experienced Uninsured Motorist Lawyer in St. Louis Now To Get Help
With the help of an expert lawyer, you can discuss the basics of your case, the insurance payout you received, and whether or not further legal action against the responsible uninsured motorist is a good idea.
Your uninsured motorist lawyer will provide you with the advice you need to understand how to proceed with your case.
Free Consultation with a St. Louis Car Accident Lawyer
Don't talk to an insurance claims adjuster before speaking with The Hoffmann Law Firm, L.L.C. We can help you avoid making statements that may affect the outcome of your case. The consultation is free; you don't pay unless we get you money!
Free Consultation (314) 361-4242
---