Who will cover your damages if you are driving a rental car and the at-fault driver is uninsured?
Many Americans choose rentals for their vacation road trips or other situations when they don't want or can't drive their vehicle. But accidents can happen anytime, anywhere, and they can cause a lot of damage, from personal injuries to damage to the vehicle. 
What happens if you are driving a rental and you're in a car accident? Mostly if the at-fault driver who caused the accident is uninsured, who will be left to pay your damages?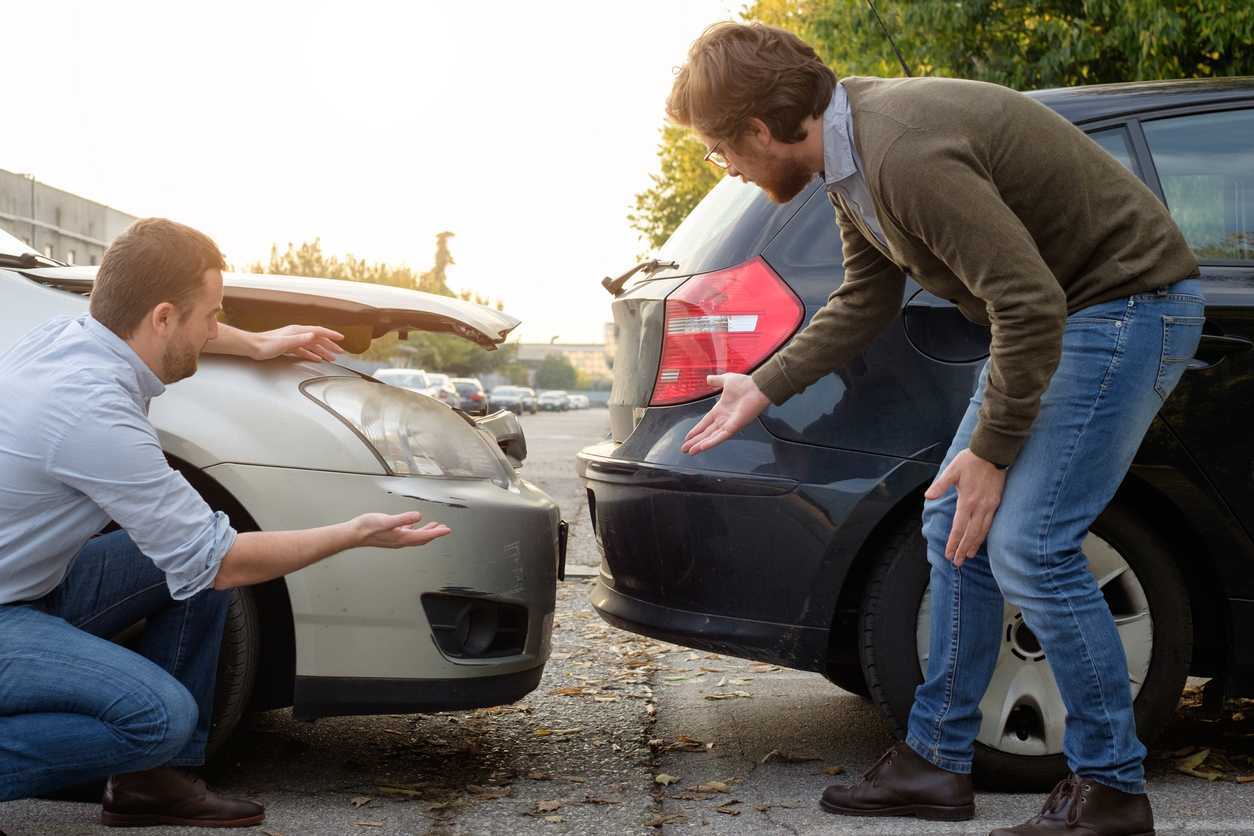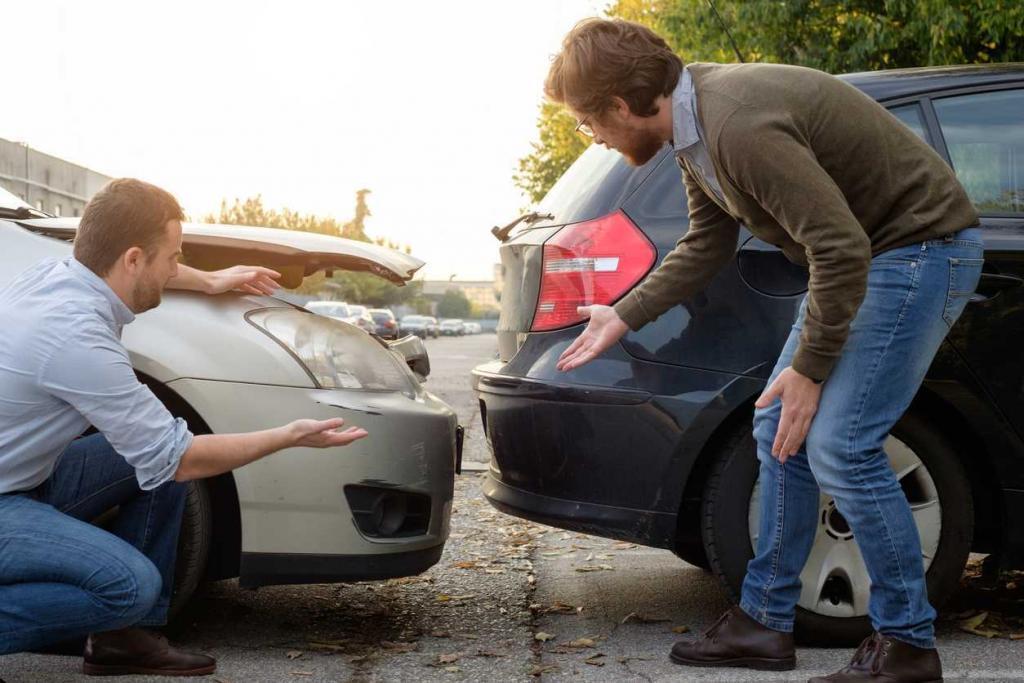 Uninsured Motorist Insurance Coverage
In Missouri, all drivers must be covered by an uninsured motorist insurance policy of $25,000 for bodily injury per person and $50,000 for bodily injury per accident. Before you start driving your rental, be sure to have your insurance documents in the car at all times. It must be shown if there's an accident, and the investigating officer asks for your insurance information.
UMI is meant to protect you if you get hit by an uninsured driver or are the victim of a hit-and-run. If another driver is at fault for the accident, your uninsured motorist coverage will generally take care of the costs. 
What Happens If Your Rental Is Hit?
When you rent a car, the rental company offers different insurance options when you purchase the service. Of course, they require you to have an active auto insurance policy, but they might sell extra coverage if you feel it's needed. The thing is, you might already have that kind of coverage in your policy, so it's a good idea to check your existing policy first.
If an uninsured driver hits your rental, your own insurance, or the extra insurance you bought from the rental company, will typically cover the damages. The damage to your vehicle will generally be repaired using the collision coverage of your auto insurance. 
If the car is a total loss, your insurance company should cover the entire value the vehicle had right before the accident. Your insurance adjuster will research the price of vehicles with the same make, model, and year of fabrication and propose a settlement according to the average price they find. It's wise to do similar research yourself with an experienced attorney to see if the settlement is realistic. 
Work Closely With an Experienced St. Louis Car Accident Lawyer
Don't let a car accident ruin your road trip. If an uninsured driver hits you, visit a doctor to ensure you are okay and then file a claim for compensation with your insurance company or the rental's insurance plan.
To make sure you address the correct insurance company and that your rights are defended, speak with an experienced St. Louis car accident lawyer as soon as possible. They will advise you on what you need to do to build as strong case.
Free Consultation with a St. Louis Car Accident Lawyer
Don't talk to an insurance claims adjuster before speaking with The Hoffmann Law Firm, L.L.C. We can help you avoid making statements that may affect the outcome of your case. The consultation is free; you don't pay unless we get you money!
Free Consultation (314) 361-4242
---
Updated: