Neurological injuries need special care as they can get worse and even threaten your life if left untreated.
Generally, after a car accident, you will see your general practitioner, unless you need emergency care. However, certain injuries need to be evaluated by a specialist doctor, such as a neurologist.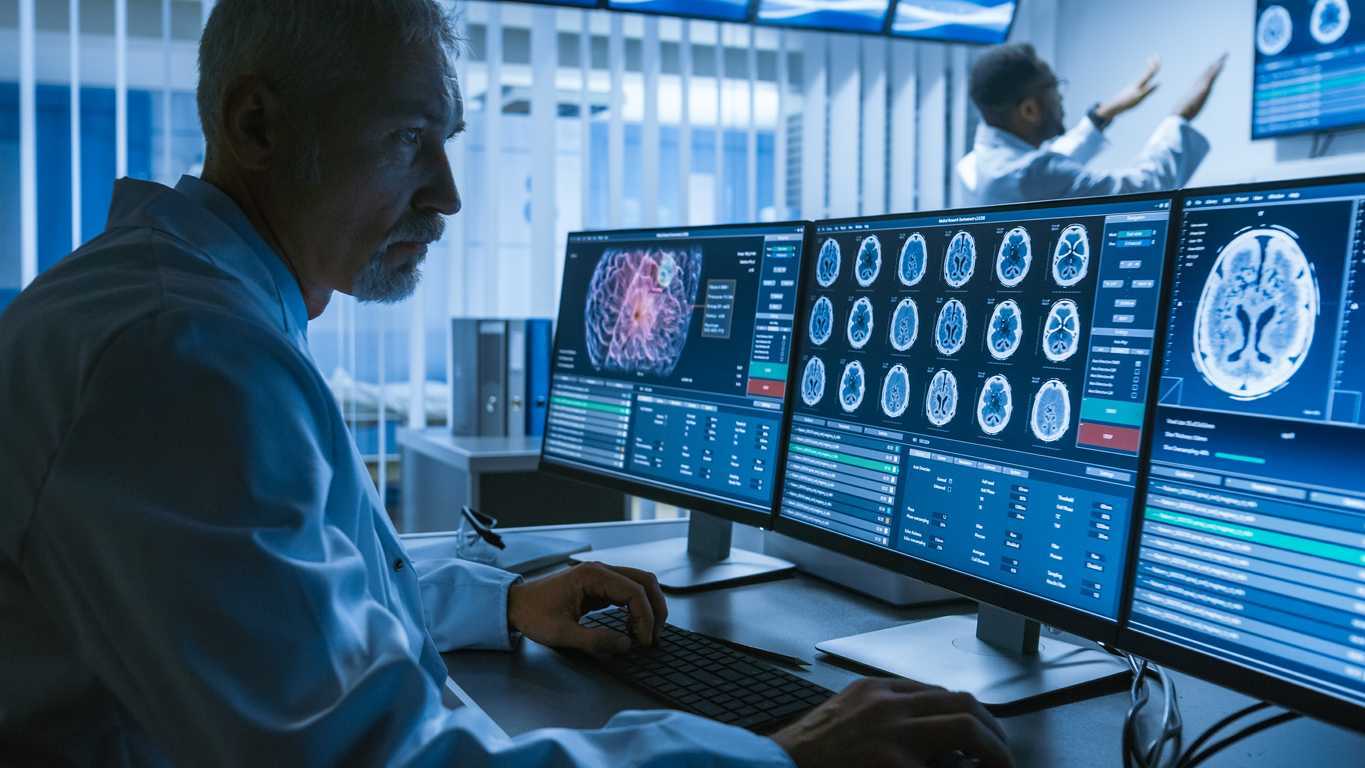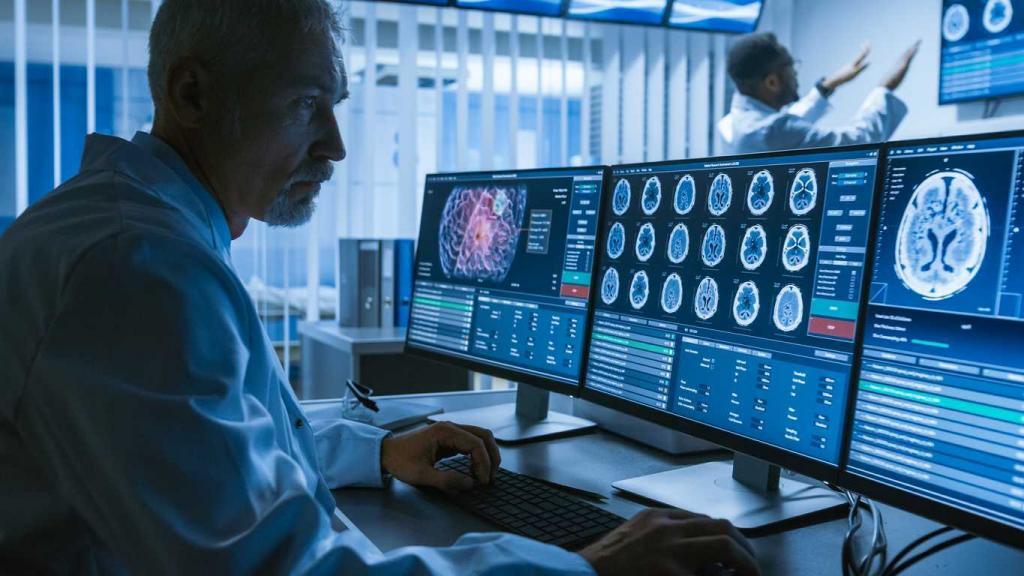 Why You Might Need to See a Neurologist
Neurological injuries need special care as they can get worse and even threaten your life if left untreated.
A neurologist is a doctor who specializes in conditions and trauma to the central nervous system: the brain, spinal cord, and nerves. Injuries to these parts of the body don't usually heal by themselves and will get worse over time. In the context of a car accident claim, neurological injuries can complicate your case, because you might be tempted in settling earlier than you should. 
Seeing a neurologist will give you a clear idea about the treatment you need, which sometimes includes neurosurgery. It will also give you a realistic expectation of the amount of time needed for recovery, how much time you will need to be off work, and other information that is crucial to your claim.
Here are the most common car accident injuries that need the attention of a neurologist:
Brain trauma and cranial trauma
Spine injuries
Neck injuries and soft tissue injuries in the neck and back area
Symptoms that might indicate that you need to see a neurologist include:
Confusion
Altered senses (sensitivity to light, loss of smell or taste, blurred vision, etc.)
Headaches and migraine
Tingling, numbness, and limited function of your limbs
Stiffness and soreness in the muscles of your back or neck
Nausea, vomiting
Mood swings
Getting the right kind of medical assistance for your injuries is crucial both in recovering faster and in getting the settlement that will cover your medical expenses. Get copies of every medical report and make sure to follow recommended treatments closely.
How Will I Pay for the Medical Bills? 
Are you worried that you can't afford to see a neurologist after your car accident?
It's completely understandable to have financial worries after a car accident, especially when your injuries indicate a long recovery. Although it might seem impossible to pay for the piling bills, don't skip your doctor's visit because of that. There are financing solutions that will get you the medical care that you need, and a St. Louis car accident lawyer can help with that. 
Your lawyer will also help you go through your options, from personal health insurance to an uninsured/underinsured motorist insurance policy that you might have. In some cases, they are able to delay the payment toward medical providers by sending official letters to them, but not all doctors will accept this.
It's important to start gathering hard evidence to support your car accident claim. An experienced attorney can help you do this and protect your legal right to compensation.
Free Consultation with a St. Louis Car Accident Lawyer
Don't talk to an insurance claims adjuster before speaking with The Hoffmann Law Firm, L.L.C. We can help you avoid making statements that may affect the outcome of your case. The consultation is free; you don't pay unless we get you money!
---