Because of new auto safety technologies, traffic fatalities have been reduced.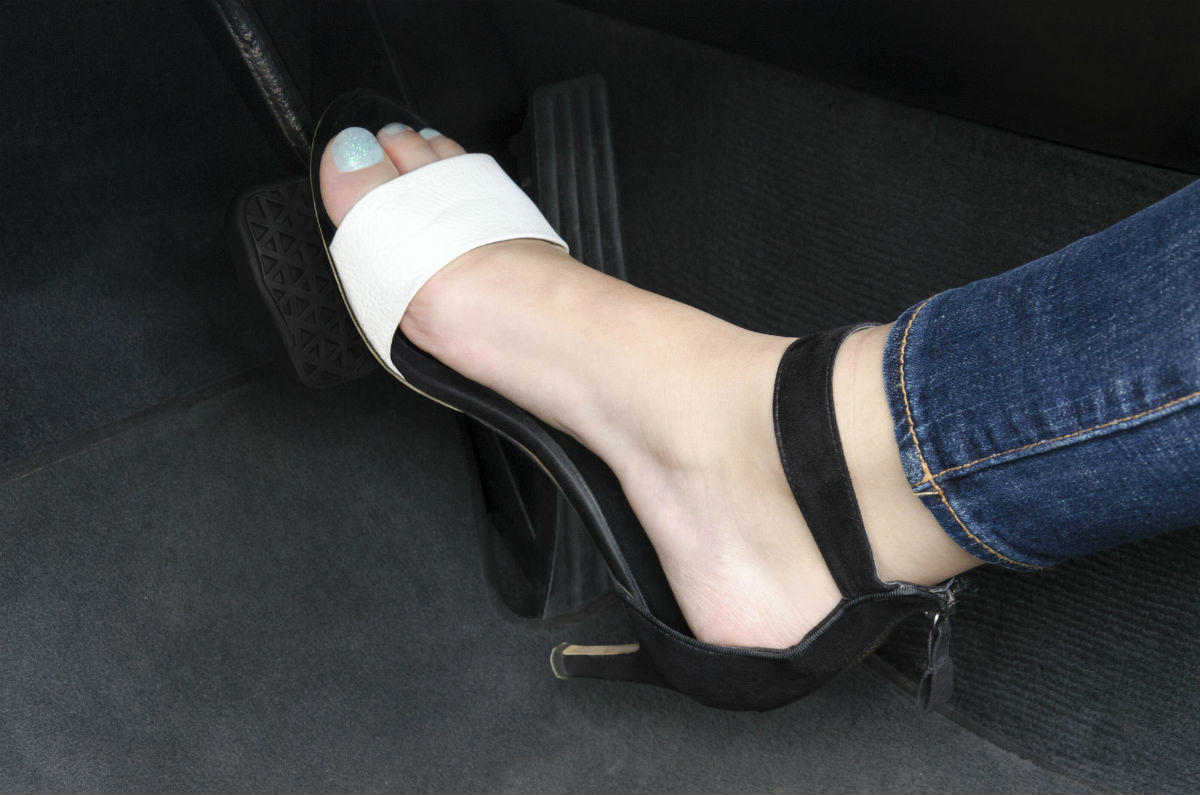 Safe driving habits and following all traffic rules can help you avoid accidents. However, car accidents can happen anywhere, anytime. Automobile technology has made significant advancements and because of new safety technologies, traffic fatalities have been reduced. For example, anti-lock brakes have improved vehicle safety.
How Anti-Lock Brakes Work
Anti-lock brakes are a widely used feature that helps improve the functionality of a vehicle in adverse conditions. Anti-lock brakes are designed to help drivers control a vehicle on slippery surfaces and helps a driver to stop a car quickly. Anti-lock brakes use wheel sensors to determine when the tires start to lock up. Allowing the wheels to lock can cause the vehicle to skid. To prevent this, anti-lock brakes work to pulse the brakes, applying and releasing brake pressure quicker than the motorist could do by manually pressing the brake pedal. Anti-lock brakes provide greater maneuverability and decrease the distance necessary to stop on clear and dry pavement, decreasing the risk of an auto accident. Many auto manufacturers have made anti-lock brakes a standard feature in their cars. However, the federal government did not mandate this safety feature until the last quarter of 2011.
Using Anti-Lock Brakes
When anti-lock brakes are in use, they send a pulsing and vibrating sensation through the car, especially the brake pedal, signaling that the system is engaged. If you are braking at this stage, continue to push the brake pedal and try not to pump the pedal. When you allow the anti-lock brakes to engage, you can still steer your vehicle in the right direction as you will have control over the wheel. Also, these brakes are designed to work with wheels that are properly maintained and inflated. Poorly maintained tires can make it difficult for you to use anti-lock brakes in the best possible manner.
St. Louis Auto Accident Attorney
If you have been injured in a car crash, seek financial compensation from the at-fault driver with the help of a St. Louis auto accident attorney. Call The Hoffmann Law Firm, L.L.C. at (314) 361-4242 for a free consultation.