Physical disfigurement after an auto accident can affect your mental health by lowering your self-esteem significantly.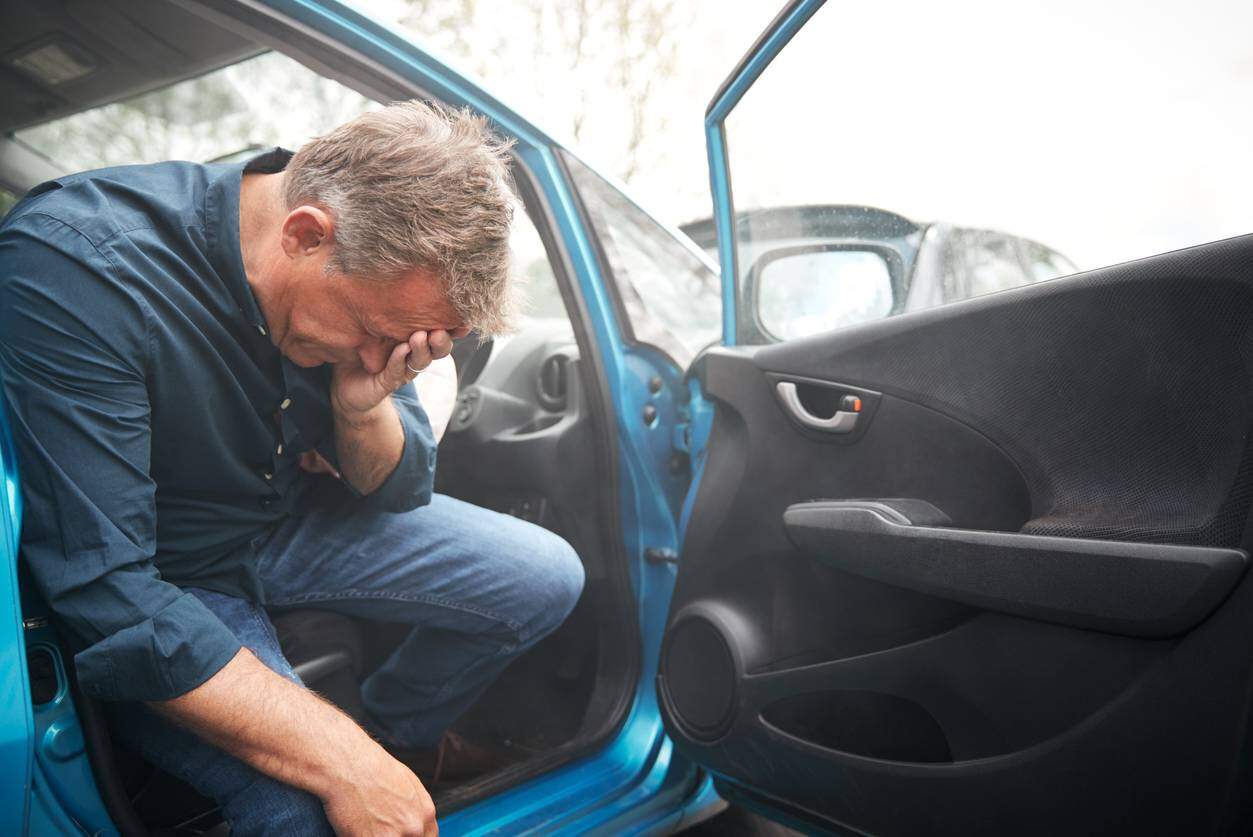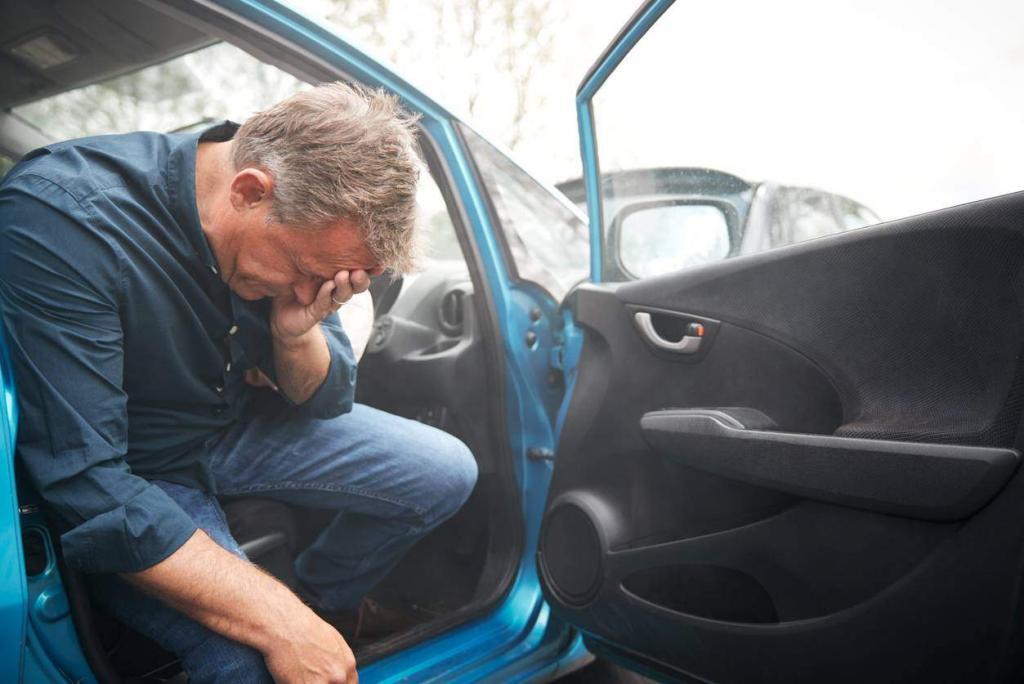 If you're like one of the many people in Missouri who've unfortunately been victims of car accidents, you most likely wish to get your life back on track as soon as possible.
Victims of car accidents have the legal right to seek compensation from the party who has caused them harm. However, there are many questions relating to the types of injuries or procedures that are eligible for compensation or not.
In the case of disfigurement, many of the necessary procedures relate to plastic surgery,
Why The Law Is on Your Side
Missouri law clearly states victims of car accidents are entitled to compensation for their 'pain and suffering', which accounts for the emotional distress you could experience after a car accident. This allows, for instance, people to seek compensation for therapy and anti-anxiety medication if a car accident made them developmental disorders like PTSD or anxiety.
Physical disfigurement can affect your mental health by lowering your self-esteem significantly. As a result, you may develop depression, exclude yourself from social events, and have a damaged quality of life as a result of it.
Because of this, Missouri courts recognize that treatment for disfigurement is generally eligible for compensation. The issue becomes, then, the nature of the procedure you need, and how relevant it is to the car accident.
For instance, let's assume the car accident made you bump your head on the steering wheel and fractured your nose. The fracture could be so severe it completely changed the appearance of the nose, making you feel a lot more self-conscious about how you look. Because this issue was directly caused by the accident, you may be compensated for a plastic surgery procedure meant to fix the appearance of your nose, even if the disfigurement didn't also cause breathing issues.
If however, the accident caused another form of disfigurement, like a scar, then plastic surgery will fix the scar, but you likely can't also have rhinoplasty, as the two are unrelated.
Don't Expect an Easy Ride
Unfortunately, even if the law is on your side, you may still encounter some issues with the insurance company who will try to argue the procedures for the disfigurement aren't eligible for compensation because they are not 'life-saving'. They will most likely present you with a low-ball offer claiming you're unlikely to get more.
Because of this, you should reach out to an experienced St. Louis car accident lawyer as soon as possible after an accident. They can handle negotiations with the insurance company and act in your best interest to make sure your treatment for disfigurement is included in the final compensation amount.
Additionally, they can take the matter to court if negotiating with the insurance company doesn't reach an acceptable conclusion.
If you have been involved in a St. Louis auto accident, give us a call 24/7 at 314-361-4242 for a FREE case evaluation.