Even if you were not hurt in the accident and your car was not directly involved, you are an important part of what happens after the crash.
Do Not Leave the Scene of the Accident
It is important that you remain at the accident scene. However, before you step out of your vehicle, ensure that your car is out of the way of traffic and emergency vehicles. Doing so is important as it will prevent a secondary accident, and you are not interfering with rescue and recovery operations.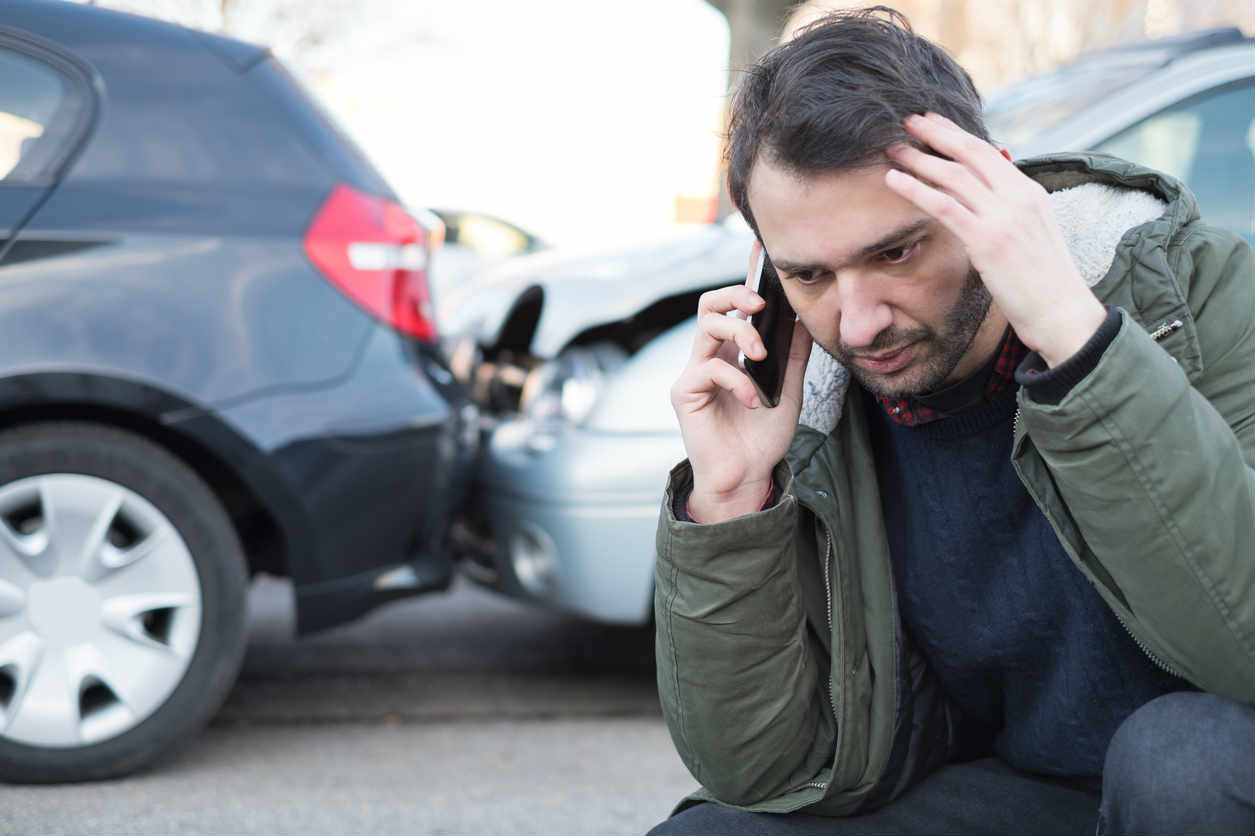 Call 911
The first thing you should do is call 911. Wait for emergency services to arrive at the scene of the accident. If you find it appropriate, you can check on the accident victim. However, do not move an injured person as it can aggravate their injuries.
Make Other Drivers Aware of the Accident
Make other drivers aware of the accident using cones or flares if they are available. Switch on your hazard lights and headlights as well.
Offer to Call a Relative or Friend
Those involved in the crash may wish to inform a relative, friend, or employer about the accident. They may not be in a condition to make a phone call, so you can offer to make a call on their behalf.
Speak with the Police
When the police reach the scene of the accident, talk to them. Respond to their questions honestly and describe everything you witnessed. However, remember not to draw any conclusions.
Share Your Contact Information
Share your contact details with the involved parties as they may need to reach out to you in the future.
Speaking with a St. Louis Car Wreck Lawyer
It is possible that the lawyers of the parties involved in the accident might call you to seek valuable information that you have regarding the crash. This may help injured victims who are seeking compensation.
Talk to a Lawyer for Free 24/7 at (314) 361-4242!