Let's discuss a few problems with online car crash settlement calculators and why they may not be the most reliable source of information.
The internet is flooded with settlement calculators for all kinds of settlements. We're talking everything from car accidents, workers' comp, general liability, to name a few. However, car crash settlement calculators are arguably the most popular and most used settlement calculators by claimants.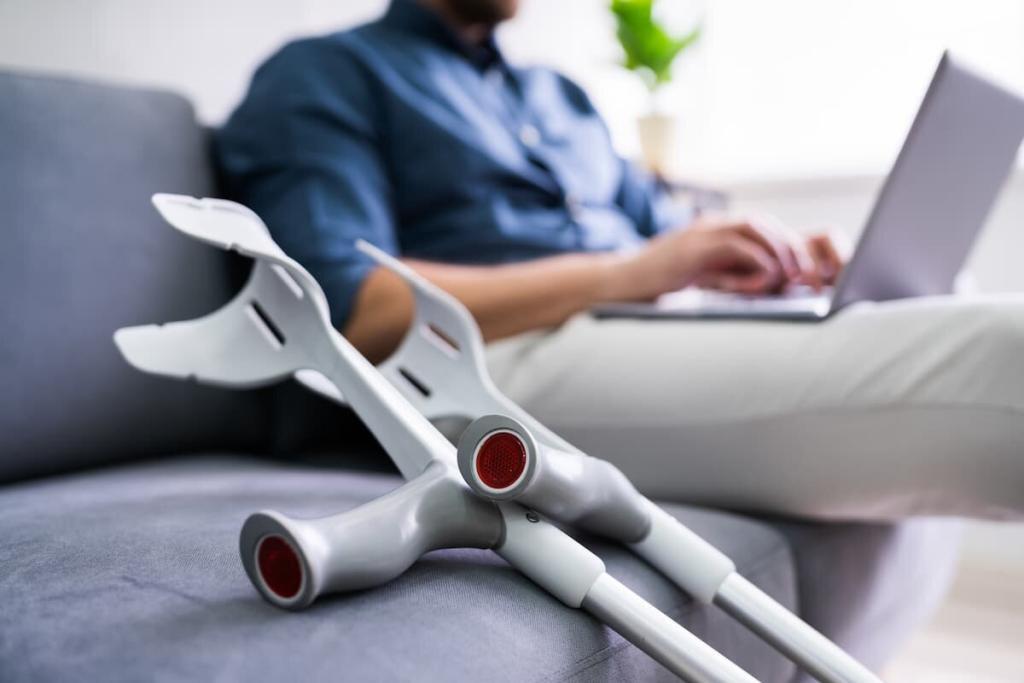 There's no denying the convenience of these online settlement calculators. All you have to do is enter one or two figures, and voila! You get your settlement estimate. From there, you can do your financial organization and chart the way forward. However, using the information from online car crash settlement calculators for real-life situations often works to your detriment.
Let's discuss a few problems with online car crash settlement calculators and why they may not be the most reliable source of information.
How Do Online Car Crash Settlement Calculators Work?
Online calculators generally use information from your car crash and your financial history to calculate your settlement worth. These calculators typically use an algorithm that combines a few figures and other factors to estimate your settlement worth. To get an estimate of your settlement worth, the calculator might ask for:
Expected medical expenses and bills
Property damage
The calculator will run this information through its algorithm to help you understand what settlement amount you'll get. Settlement calculators are different, and the settlement amount they show varies, depending on the calculator in question. 
Are These Online Settlement Calculators Reliable?
On the surface, online settlement calculators seem to have everything down pat but are they reliable? Well, quite frankly, they're generally not, and here's why.
The Pain and Suffering Multiplier
Most settlement calculators ask you to rate your pain from 1 to 10. The calculator will use your rating as a multiplier, multiplying it with other values to calculate economic damages. This makes sense; however, your pain rating is subjective and will play an almost insignificant role in determining your settlement amount.
They're Incomprehensive
Online settlement calculators don't involve all the factors influencing a settlement amount. For example, unlike online calculators, insurance adjusters also consider your type of coverage, liability, and many other factors that affect your settlement amount.
Lack of Agreed Upon Standards
There are often no formal agreed-upon standards for how these online calculators work. We also don't have an oversight body that oversees and regulates how these calculators work. This means the accuracy and legitimacy of the information depend on the site owner. Some sites will even give arbitrary figures because the owners only care about attracting site visits.
You Generally Shouldn't Put Your Trust in Online Car Crash Settlement Calculators
Online car crash settlement calculators may seem helpful, but don't put all your trust in them. For the best results, speak with an experienced St. Louis car injury attorney to give you a more accurate estimate of your settlement amount.
Contact The Hoffman Law Firm today for a free case evaluation.
Free Consultation with a St. Louis Car Accident Lawyer
Don't talk to an insurance claims adjuster before speaking with The Hoffmann Law Firm, L.L.C. We can help you avoid making statements that may affect the outcome of your case. The consultation is free, and you don't pay unless we get you money!
---