When car accidents happen, they often come at a great cost. And not just in terms of the settlement the victims is set to get.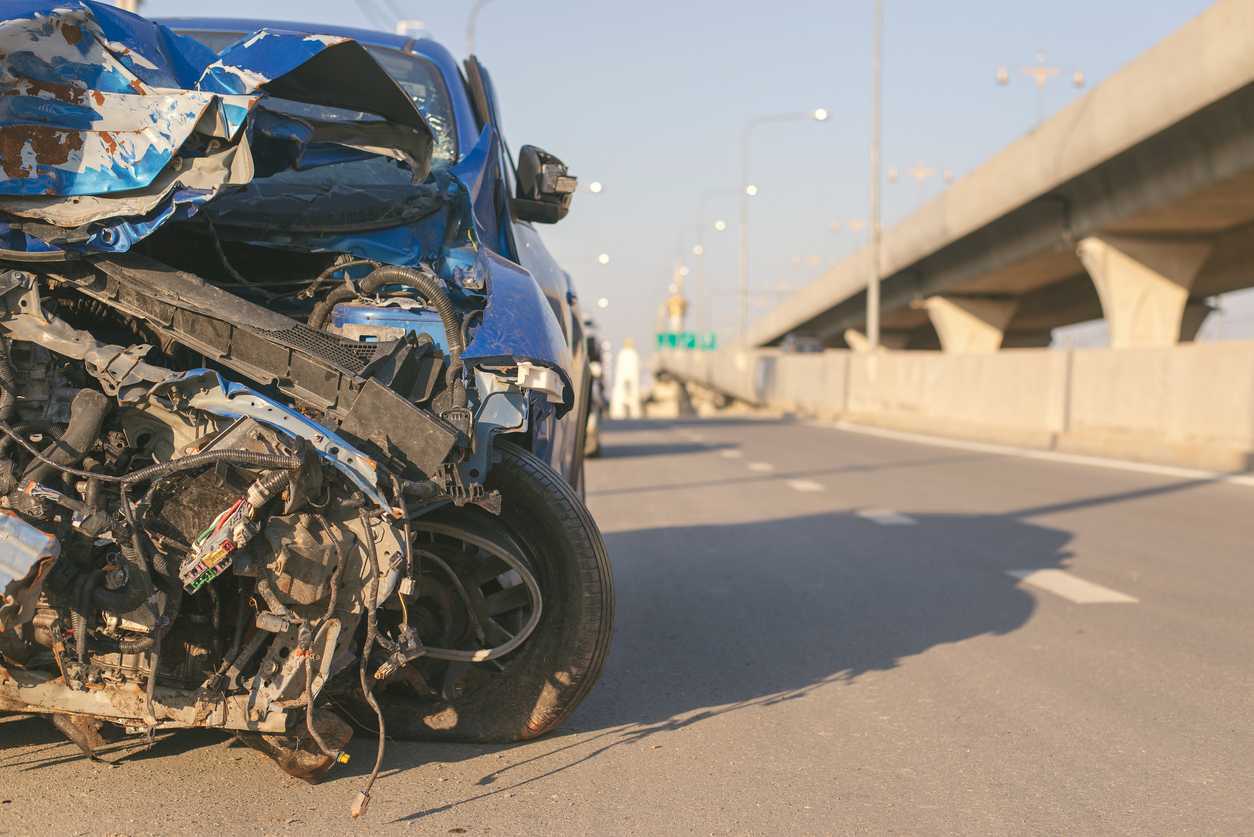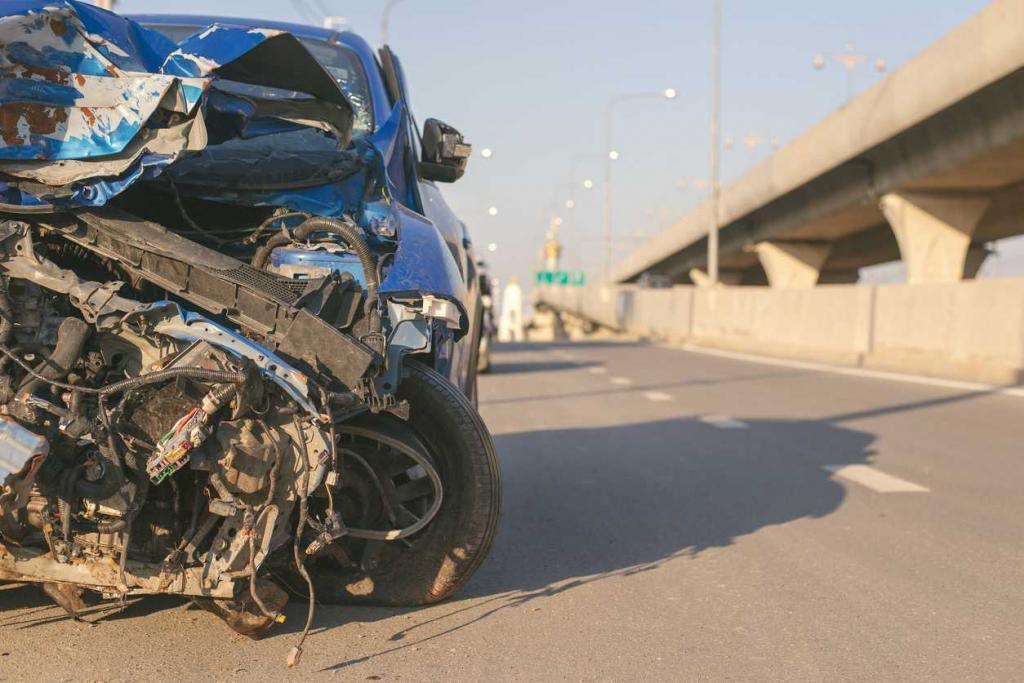 Car accident numbers have always been high. No matter how many laws are put in place to keep the roads safe, they cannot account for all possible scenarios of what could go wrong.
When car accidents happen, they often come at a great cost. And not just in terms of the settlement the victims is set to get. The nation and states also have to carry some of the burdens.
What the Data Says
The CDC estimates that 30,000 people die in car crashes every year in the United States. In 2013, these deaths lead to $44 billion in medical and work loss costs, not to mention all the pain and suffering caused to the family and friends of the deceased victims.
For the same year, the CDC reports that more than 760 people in Missouri were killed in an accident, which led to $8 million in medical costs, and $973 million in work loss costs. That means a total of $981 million lost because of fatal car collisions.
Who Pays for These Crashes?
The biggest payers in these cases are unfortunately the loved ones of the deceased, as their loss and grief are unimaginable and immeasurable.
The financial costs these car accidents create are often covered by private insurers, who pay almost 50% of all motor vehicle crash costs. Individual crash victims pay roughly 26%, while third parties like charities or health care providers can cover 14% of crashes. In 6% of them, federal revenue picks up the costs, and another 3% are covered by state and local municipalities.
As a result, it seems almost everyone bears the cost of car accidents in some way, whether it's through insurance plans or taxes.
The Best Strategy Is to Stay Safe
While car accidents can pose a financial burden, studies show some of them are entirely preventable, particularly when the cause of the accident is driver distraction, a more and more common cause for vehicle collisions.
Driver distraction happens when a person behind the vehicle is not 100% focused on the road. The object of distraction can vary:
Maps
Other passengers that may distract the driver, etc
By focusing on the road, the driver could potentially avoid a car crash and the subsequent pains and financial loses they seem to bring.
Victim of a Car Accident? Here Are Your Options
Prevention is the best strategy of avoiding these costs, yes, but there can never be a 100% risk-free road.
If you were the victim of a car accident, you may be entitled to compensation for all your losses. Reach out to a St. Louis car accident attorney as soon as possible to see what are your best options for covering your medical treatments and other expenses caused by the collision. Call The Hoffmann Law Firm, L.L.C. 24/7 at (314) 361-4242 for a FREE consultation.