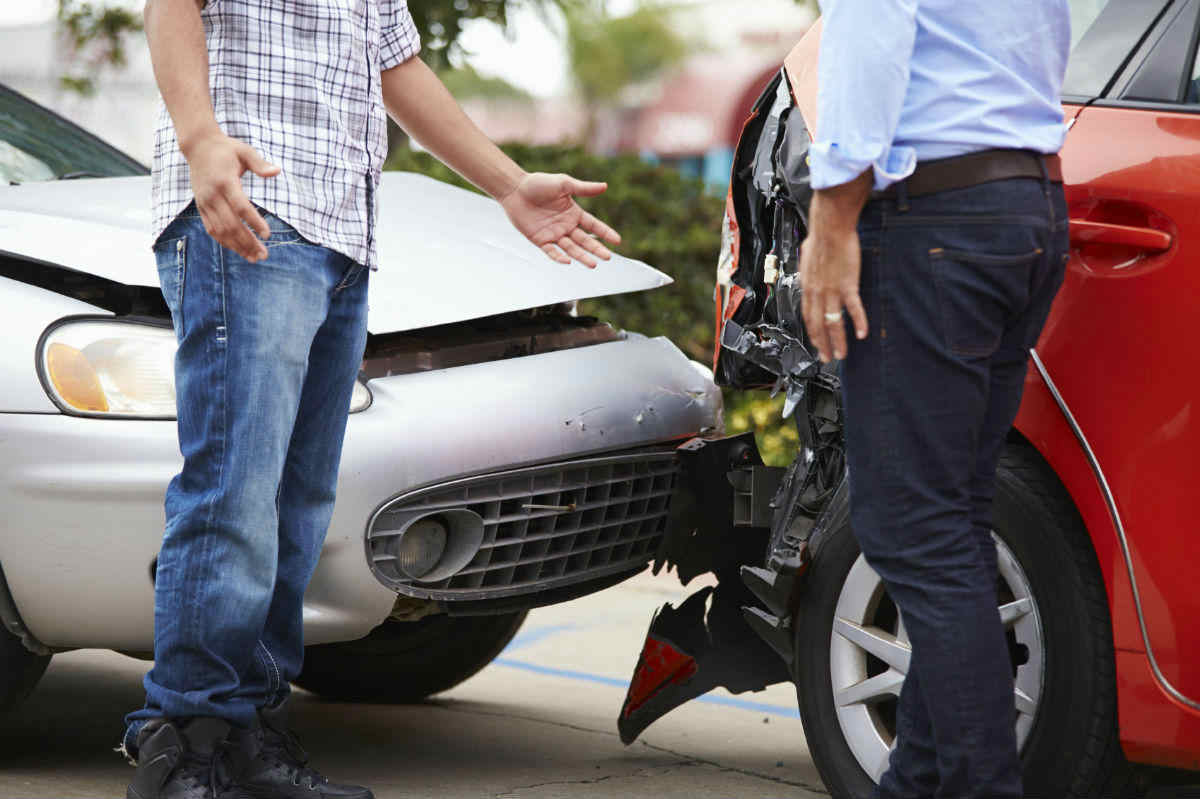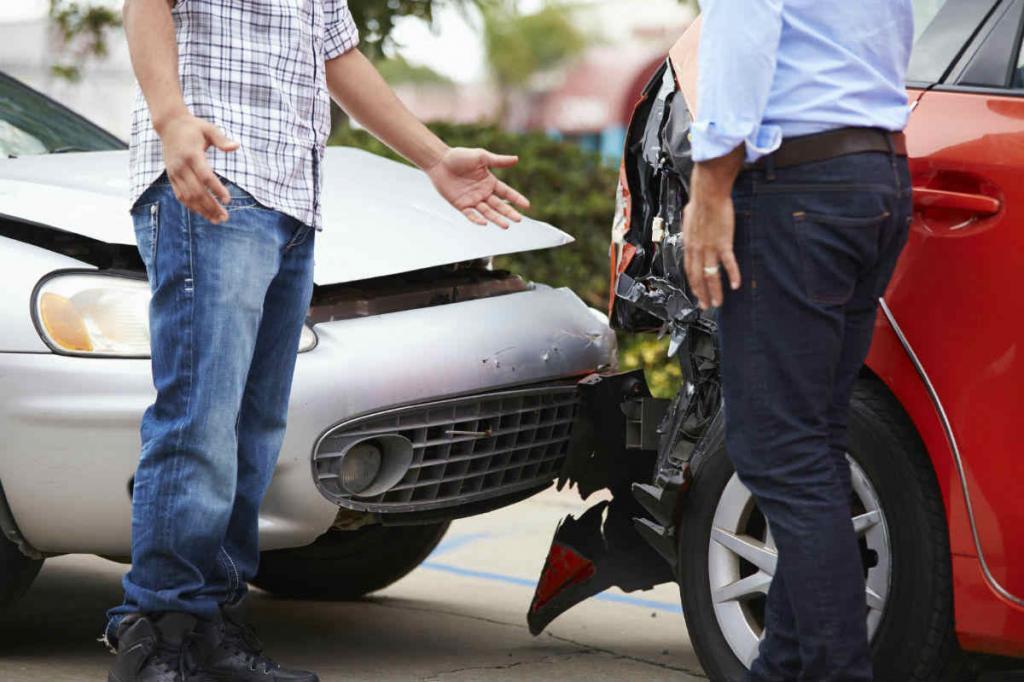 Car accidents can result in a variety of devastating injuries. In some cases, people can lose their lives as a result of these collisions.
The state mandates all drivers to carry certain types of auto insurance so that in the event of an accident, they at least have some form of protection that can help them financially. These insurance policies can help cover medical costs and property damage costs that result after a collision.
Apart from the standard auto insurance, you also have 'uninsured motorist coverage'. Should drivers in Missouri buy it?
Yes, You Need It
It is in fact required by law to have uninsured motorist coverage, apart from your regular auto insurance. The mandatory minimums for this coverage are:
$25,000 for bodily injury per person
$50,000 for bodily injury per accident
Skipping this policy is not really an option. Legally, you have to show some proof of insurance when registering a vehicle and renewing the license plates, though reality shows that some individuals find a way around this.
Uninsured motorist coverage is meant to protect you if you are involved in a car accident with a driver who does not have any auto insurance. Though mandatory in the state, around 14% of drivers don't have any form of auto insurance.
The only optional form of auto insurance is the 'underinsured motorist coverage', which can help you in cases where the at-fault driver's insurance isn't enough to cover the full costs of your medical treatment or car/property repairs.
When Does It Kick in?
The uninsured motorist coverage is mostly known for being useful when the at-fault driver is uninsured, but it can also protect you in the event of a serious crime: hit and runs.
In Missouri, your uninsured motorist coverage will also protect you if the other driver flees the scene of the accident, leaving you to face all repercussions of their actions alone. Statistically, Missouri has an estimated 6 drivers with a prior hit and run for every 10,000 motorists in the state, making these occurrences are a lot more common than one might have expected.
Uninsured motorist coverage could protect you in case you ever meet such a driver on a Missouri road. Through this policy, you may cover your medical expenses, as well as the expenses of the other passengers, present with you in the car.
Have You Been Involved in an Accident With an Uninsured Driver?
If you've been involved in a car accident with an uninsured driver, or are the victim of a hit and run, your uninsured motorist coverage may help to cover the costs of your medical expenses. Reach out to a St. Louis car accident lawyer and ask for a free consultation to get legal advice on how to file the claim now.
Free Consultation with a St. Louis Car Accident Lawyer
Don't talk to an insurance claims adjuster before speaking with The Hoffmann Law Firm, L.L.C. We can help you avoid making statements that may affect the outcome of your case. The consultation is free; you don't pay unless we get you money!
Free Consultation (314) 361-4242
---
Updated: