In Missouri, the at-fault driver is usually responsible for medical costs. Health insurance or Med Pay may cover initial expenses until the claim is settled. 
---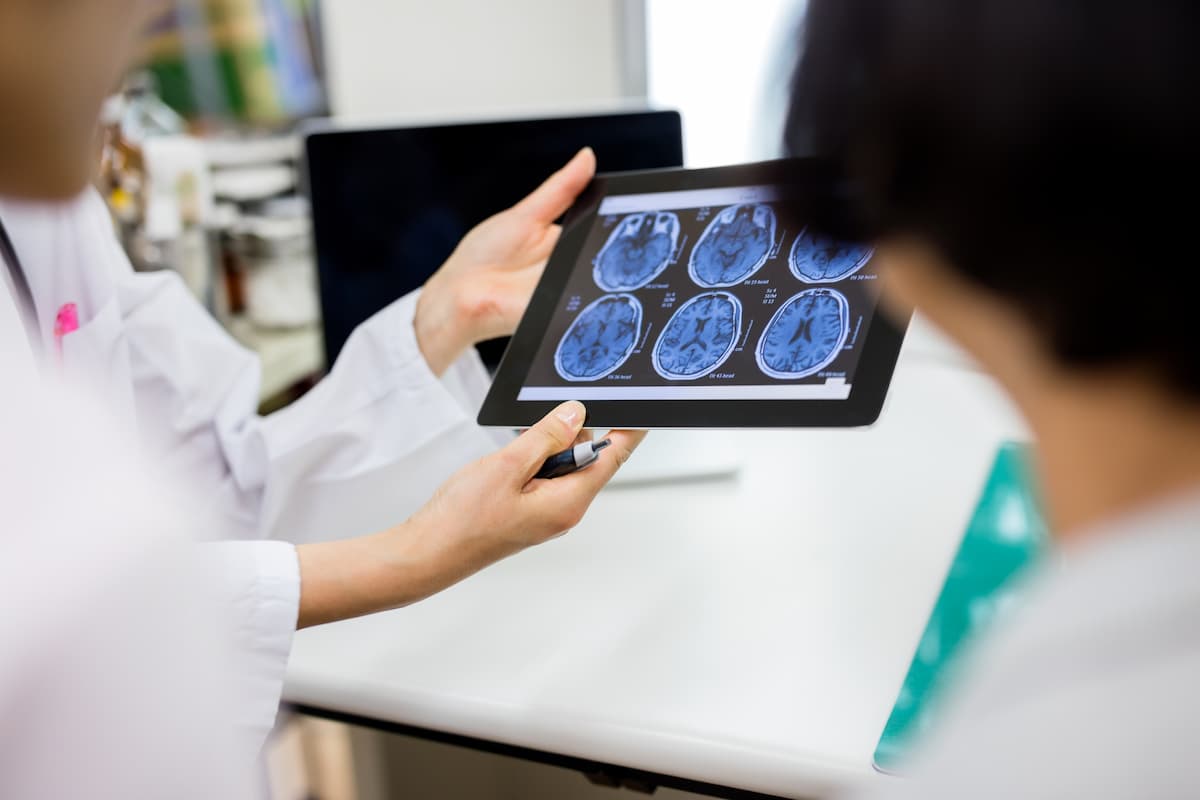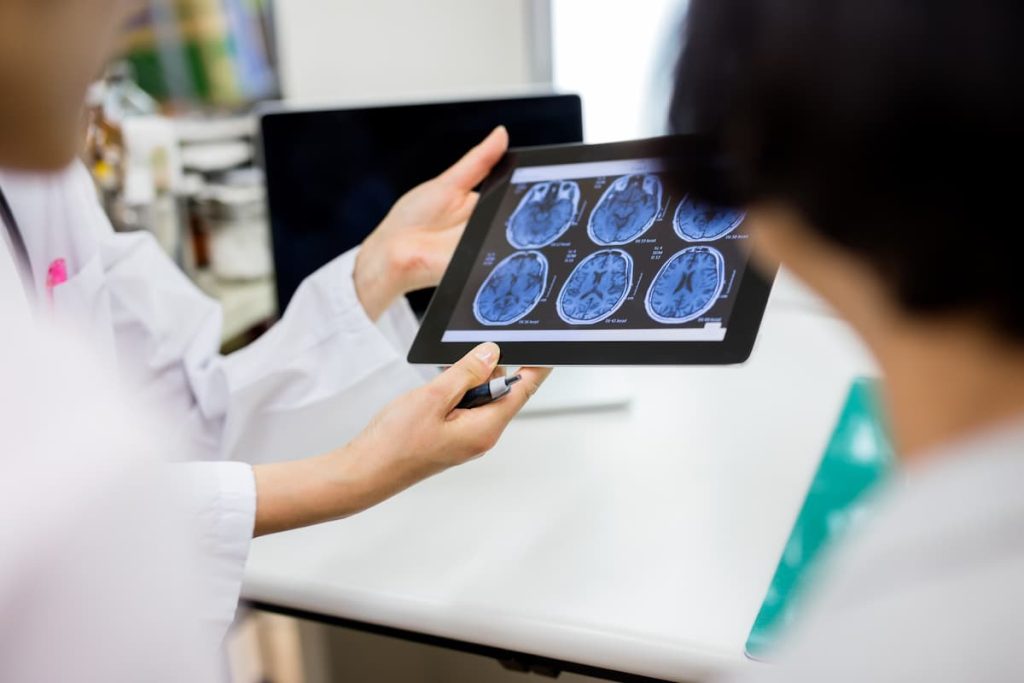 The aftermath of a car accident is invariably chaotic and stressful. Beyond the shock and disorientation, St. Louis residents need to navigate the complexities of medical payments and insurance claims. Understanding these complexities is crucial, as it can directly influence your financial well-being and recovery. With the help of an experienced St. Louis car accident lawyer, you can navigate this path with ease.
Navigating the Maze of Medical Bills
Following a car accident in St. Louis, the spectrum of injuries can range from concussions to brain injuries, back injuries, leg injuries, and more. It's not uncommon to experience debilitating neck pain or lower back pain after an accident, necessitating costly medical treatment.
Under Missouri law, the driver at fault for the accident is typically responsible for the other party's medical expenses. However, actual payment may not occur until the claim is settled, which could take months or even years. In the interim, victims are often left grappling with hefty medical bills.
Health Insurance and Med Pay
In many cases, your health insurance can cover initial medical expenses related to the accident, with the expectation of reimbursement when the claim is settled. Another option is Medical Payments coverage, or Med Pay, an optional addition to auto insurance policies in Missouri. Med Pay can generally cover medical costs regardless of who is at fault, providing some financial respite until settlement occurs.
Legal Support in Understanding Medical Payments
The medical payment process following an accident is fraught with potential pitfalls. Missteps can lead to denials of coverage, undue financial stress, and extended negotiations. That's where the knowledge and experience of a St. Louis car accident lawyer can become invaluable.
An attorney who specializes in automobile accidents will have a deep understanding of Missouri's insurance laws and regulations. They can guide you through the process, ensuring your claims are correctly filed and your interests are adequately represented.
Legal Representation for Car Accident Injuries
Car accident injuries can vary greatly in severity and type. At The Hoffmann Law Firm, L.L.C. we have extensive experience handling cases involving a broad spectrum of injuries. These range from mild concussions to severe brain and back injuries, along with various physical injuries such as neck pain, lower back pain, and leg injuries.
In each case, we have worked tirelessly to ensure our clients receive the medical care they need and the compensation they deserve.
Speak With a St. Louis Automobile Accident Lawyer
Understanding medical payments after an automobile accident in St. Louis can feel overwhelming. But with the right guidance, you can navigate this process and focus on what matters most – your recovery.
Remember, the sooner you seek legal advice, the better your chances of securing the maximum compensation possible. If you or a loved one have been injured in a car accident in St. Louis, don't navigate this complex landscape alone. Speak with a St. Louis car accident lawyer at The Hoffmann Law Firm, L.L.C. today and ensure your rights are protected.
Free Consultation with a St. Louis Car Accident Lawyer
Don't talk to an insurance claims adjuster before speaking with The Hoffmann Law Firm, L.L.C. We can help you avoid making statements that may affect the outcome of your case. The consultation is free; you don't pay unless we get you money!
Free Consultation (314) 361-4242
---