A parent of a teen driver may be held responsible for negligent driving up to the age of 18.
---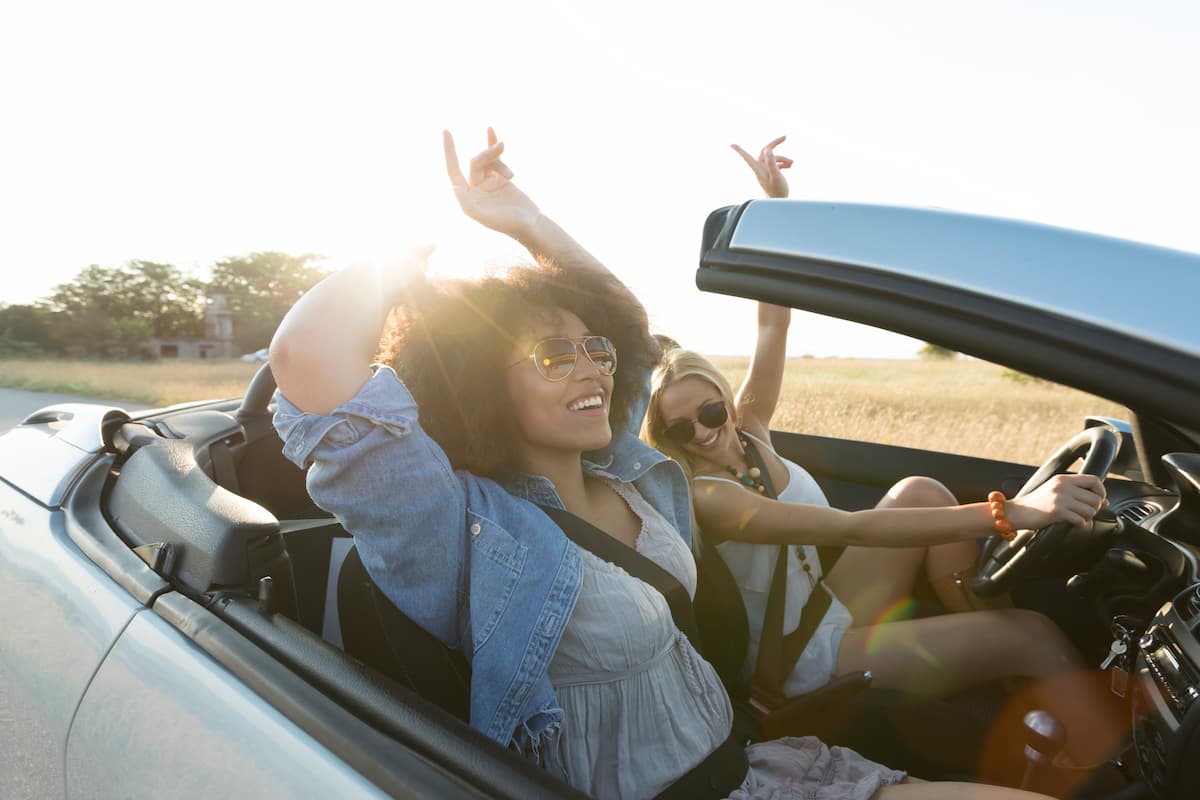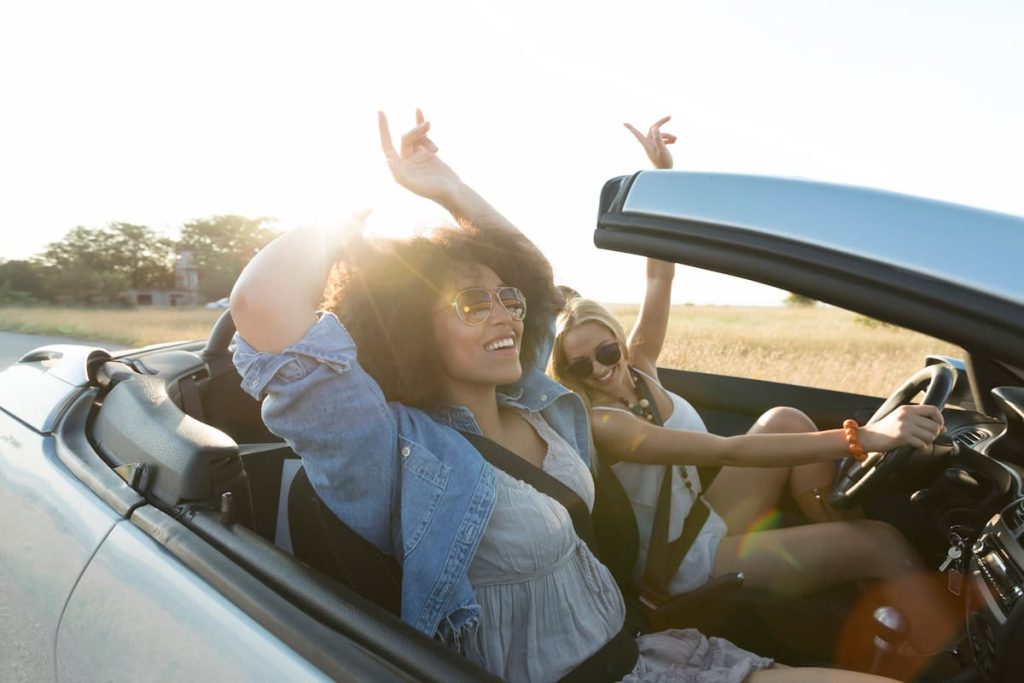 A person injured in a car accident may seek compensation for damages and injuries resulting from the accident. If a teen driver is found responsible for an accident, the teen driver may be held liable for negligence. In some cases, the parents of a teen driver may also be held responsible for the negligent actions of the child.
The Responsibilities of Driving
When a person is driving an automobile, the prime duty is to avoid injury to other people by exercising due care. The manner in which a motorist conducts themselves while driving an automobile is called reasonable care under the circumstances. A child who drives an automobile is also expected to exercise care comparable to an adult. A driver of a motor vehicle has the following responsibilities:
Drive at a reasonable speed based on traffic and weather conditions.
Maintain control of the car.
Be alert and vigilant for other vehicles, pedestrians, and road hazards.
Parental "Negligent Entrustment"
In the state of Missouri, a parent or legal guardian may be held liable for their child's actions to the age of 18. If the parent has knowingly handed over the automobile to a child who is incompetent to drive or is a reckless driver, then the parent may be liable for the injuries sustained by a third party caused by the reckless driving of the child. A person may be considered incompetent or reckless under the following conditions:
Driving under the influence of alcohol or drugs.
Driving while underage and/or unlicensed.
A history of reckless driving, for example, previous speeding tickets.
The Family Purpose Doctrine
According to a Washington University Law Review, under the family purpose doctrine, a parent may be held liable for injuries to a third party when a child is driving the family car with the parent's consent for a family purpose. If the child drives the family car without the parent's consent, or the parent does not hold custody of the child, then the parent may not be liable for injuries sustained by the third party.
If you have sustained injuries in a car accident involving a teen driver, please call The Hoffmann Law Firm, L.L.C. at (314) 361-4242 for legal guidance.
Free Consultation with a St. Louis Car Accident Lawyer
Don't talk to an insurance claims adjuster before speaking with The Hoffmann Law Firm, L.L.C. We can help you avoid making statements that may affect the outcome of your case. The consultation is free; you don't pay unless we get you money!
Free Consultation (314) 361-4242
---
Updated: