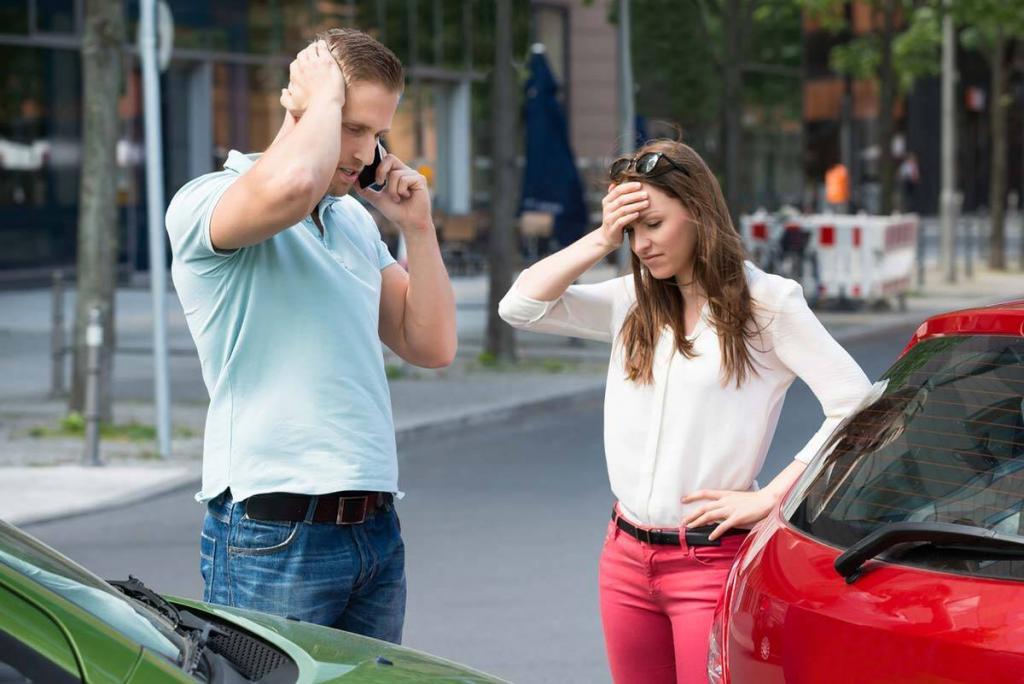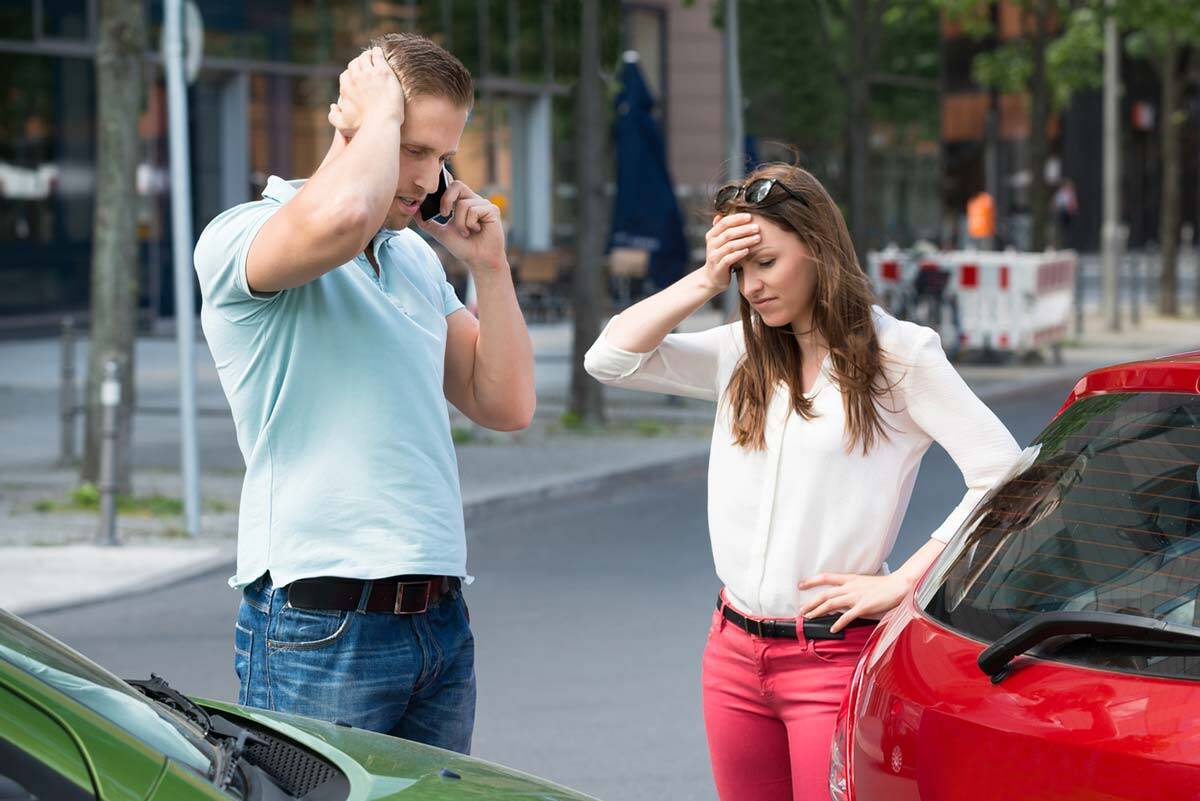 Almost 14% of Missouri drivers do not carry the mandatory auto insurance, so as a way to increase safety, even more, the state also mandates drivers must carry uninsured motorist coverage.
Since this policy seems designed for a very specific purpose, many carriers have a lot of questions regarding its limitations. For example, does this insurance pay if someone else was driving the vehicles?
Understanding the Policy
Uninsured motorist coverage kicks in when you are in a car accident with an uninsured driver or when you are the victim of a hit and run and the at-fault driver flees the scene of the crash. This policy will only cover the medical expenses that result from the collision, but not any property damage such as vehicle damage.
The insurance covers the vehicle, and not you, the owner of the car. As a result, uninsured motorist coverage will still kick in even if you were not behind the wheel at the time of the accident. That means that if a family member or a friend was driving, they are generally still covered by this insurance.
Additionally, you typically do not have to necessarily be in the vehicle at the time of the accident. For example, if a friend or family member borrow your car, then get into a collision with an uninsured driver, they are still generally covered by this insurance. The only criteria here are:
You (the owner) needs to be aware their car was borrowed
The car must only be used as agreed by you and the borrower
For example, if a family member takes the car without you knowing it, then this coverage may not protect them in case of an accident with an uninsured driver. The insurance company may call to ask you about the incident, and if you tell them you had no idea the car was in their possession, the claim will most likely be denied.
Additionally, the same problems appear if you admit the car was not used as you previously established. If your friend or family member needed to run a few errands in a part of town, but the car accident took place in a different area, while they were doing something else without our knowledge, this can also get the claim denied.
What Should You Do?
If a friend or family member took your car and got into an accident with an uninsured driver, the best thing you can do to ensure they receive compensation for treatment is to speak with a St. Louis car accident attorney as soon as possible.
Uninsured motorist coverage has a lot of layers, and the tiniest mistake can leave the driver outside the coverage, forced to pay for all medical treatments themselves. An experienced lawyer can analyze your case and see what the best options are to make sure this doesn't happen.