If you are the victim of a car accident you likely want to know more about how your settlement may be calculated.
When you suffer injuries following a car accident, your entire life can take a turn for the worse. Not only that you suffer direct pain and discomfort from the actual injury, but it can incapacitate you and force you to spend your time visiting doctor offices. Not to mention the toll this traumatic event can have on your mental health.

More often than not, the parties involved in the accident try to reach a settlement. However, it is not always easy to reach a consensus about what needs to be paid to the ones affected by the car crash.

If you are the victim of a car accident or you just want to know more about how the settlement is calculated, reach out to an experienced St. Louis auto accident lawyer for help. They can evaluate your case for free and help you understand what factors will influence your settlement amount. The following are some general examples.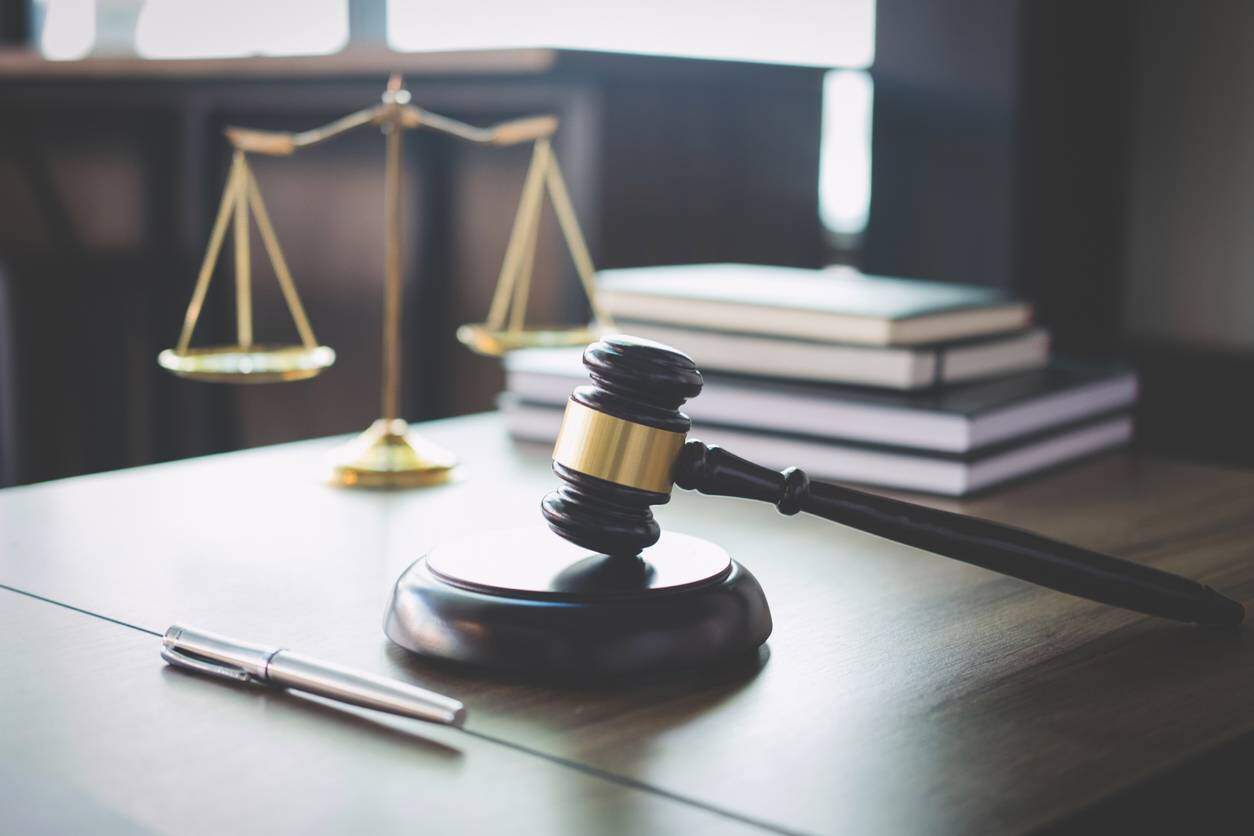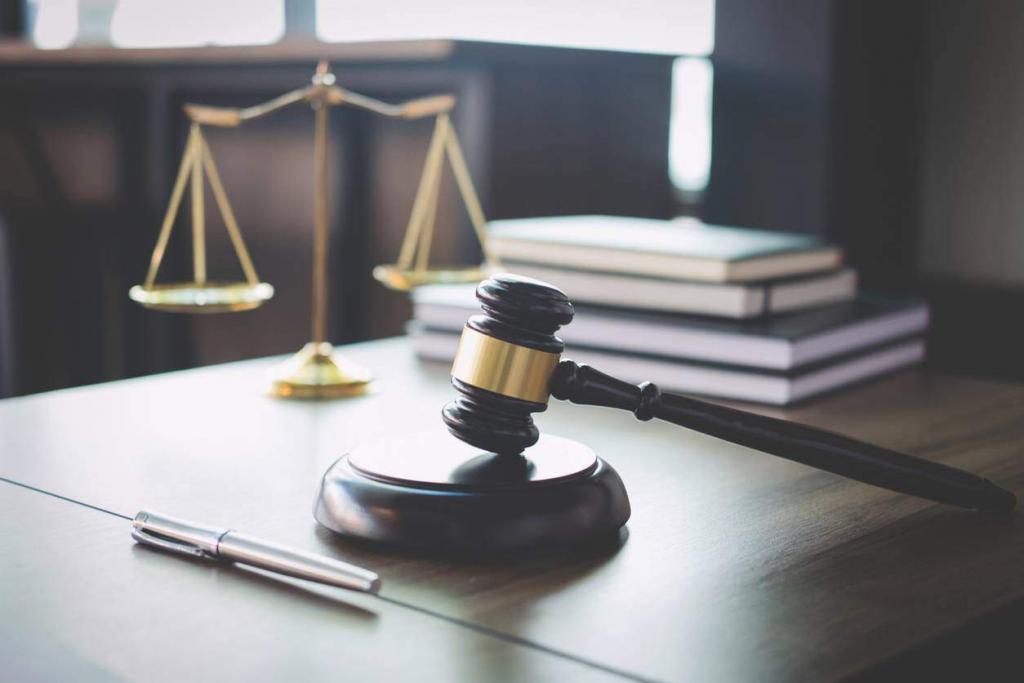 How Serious the Injury Is

The seriousness of your injuries is the leading factor that will determine the settlement amount in court. A car accident can leave you with numerous injuries, but insurance companies often only pay for those that affect you in the long term or leave permanent damage and require prolonged and intense medical treatment. These injuries are called hard injuries and include bone fractures, brain damage, spine or neck damage, internal bleeding, organ ruptures, extensive burns, and amputations.

Some of the permanent damages that can be caused by hard injuries are amputations, disfigurement, brain damage. Doctors will be able to clearly assess these ailments and predict their evolution, adding to your case.

Soft injuries, on the other hand, will most likely not be taken into consideration by the insurance company. These include bruising and sprains, injuries that can be treated at home and that will heal relatively fast.

Your Income

One of the ways a car accident affects your life is that it limits your working capacity. Naturally, that leads to gaps in your income, expanding to all areas of your day to day life. If your injuries are so serious that they leave you out of work, the insurance company should generally pay a larger settlement amount. The whole idea of the settlement money is to support you during the recovery and hardships of having an injury that was caused by someone else.

The amount of money you will receive depends on how much you have been earning before the accident. That will be the point of reference when calculating how much the insurance company owes you for the period that you are missing work.

What Medical Treatment You Need

One of the first things you need to do in case of a car injury is to go to a doctor and have it evaluated and recorded and receive medical treatment. These steps are paramount if your injury is serious. But, don't be tempted to skip any doctor trip if you have an injury that doesn't require emergency care. The insurance company should pay for all the medical treatment that you received so far, and also the medical treatment that your doctor thinks you may need in the future.

Additional Damages

If you suffer from secondary damages due to car accident injuries, then you should record them. These are, most often, mental injuries, such as anxiety, PTSD, depression, and so on. Seek medical treatment and include them in your settlement.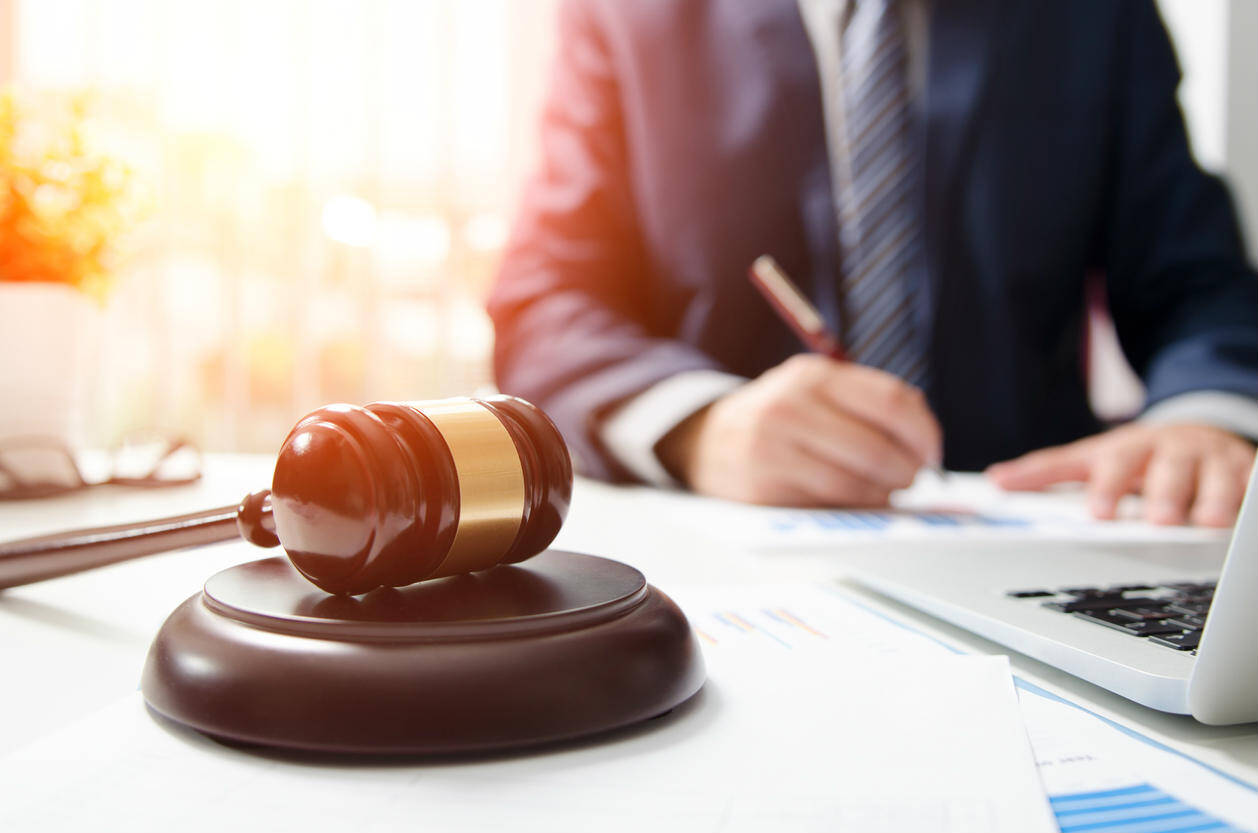 St. Louis Car Accident Lawyer
No matter what the circumstances of the accident were, or how much damage they inflicted, it is best to seek advice from an experienced St. Louis car accident lawyer to have an idea about the settlement you can receive.

Give us a call 24/7 at (314) 361-4242 for a FREE consultation.




Updated: