No matter how smart and capable you are, navigating a car accident settlement is often incredibly complicated.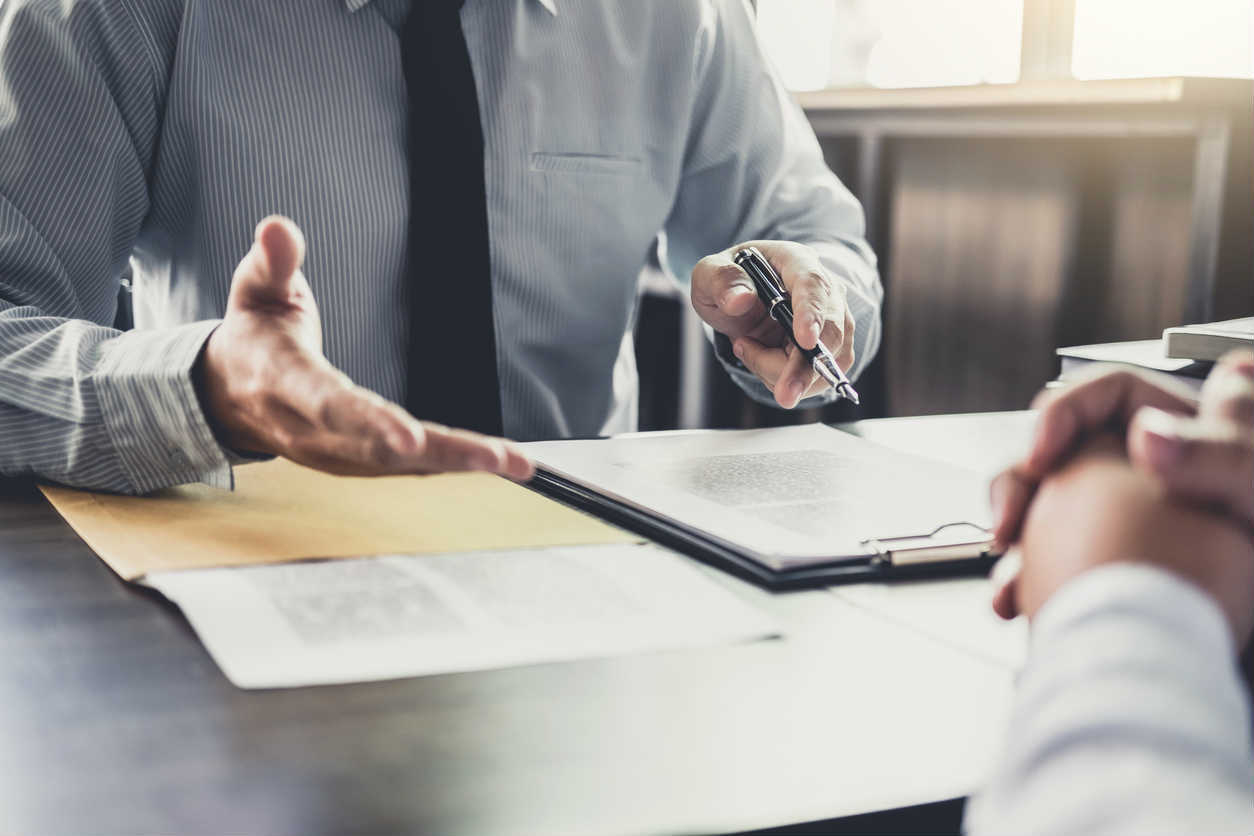 If you get into a car accident in which another party was at fault, you will generally be entitled to compensation. The process you will undergo to collect those benefits is gathering evidence, hiring a St. Louis auto accident attorney, and then dealing with the insurance company of the negligent driver. Nobody wants to go to court, so both parties are incentivized to settle on a fair number. Once you present them all of the evidence, they will come up with a settlement offer. When you get that offer, there are 5 critical questions you must ask.
Are My Medical Bills Covered?
The most important thing you need to worry about is your health. That means both short term and long term wellness. After your accident, it is a good idea to see a doctor. That doctor will give you an assessment of what kind of medical treatment you will need now and in the future. When you consider a settlement offer, you must make sure that it covers your medical expenses at the very least. A critical mistake people make here is thinking that their bills are only the ones they accrued right after the accident. Instead, you need to factor in your long-term treatment bills too.
What About Lost Wages?
Another reason for receiving compensation is lost wages. Depending on the injury you sustain, you could be out of work for a significant amount of time, or your ability to work could be permanently affected. When considering a settlement, you need to decide if your injury will cause you to lose wages. If it will, you need to be compensated for them.
Is It Respectful to My Pain and Suffering?
Depending on the nature of your case, you may have a claim to pain and suffering damages. Unfortunately, insurance companies often leave these damages out of their offers. If you feel entitled to pain and suffering compensation, you should not accept a settlement offer that does not include it. Your car accident attorney can help you better understand if you are entitled to compensation for pain and suffering.
Is Property Damage Included?
Though your health comes first, you may also be entitled to receive compensation for the damage sustained by your car. Make sure your settlement includes these damages, so you don't end up losing money on your accident.
Could I Reasonably Get a Better Deal?
The most important question of all is whether or not you can get a better deal. The best way to figure this out is to comb through your case and see if the settlement offer is missing any benefits. Next, you can have your attorney negotiate with the insurance company for a better offer. Lastly, you can elect to take your case to court if there is a significant discrepancy between what you deserve and what you're offering.
No matter how smart and capable you are, navigating a car accident settlement is incredibly complicated. You need to understand all of the categories of damages you are entitled to, how much compensation you want to target for each type, and how to negotiate with an insurance company to get the best deal possible. These tasks are generally too challenging to take on alone. Get in touch with an experienced St. Louis car accident lawyer 24/7 at (314) 361-4242 or by filling out our online case evaluation form.