This year, Labor Day will be celebrated on the 2nd of September, and millions of Americans are expected to travel during this long weekend.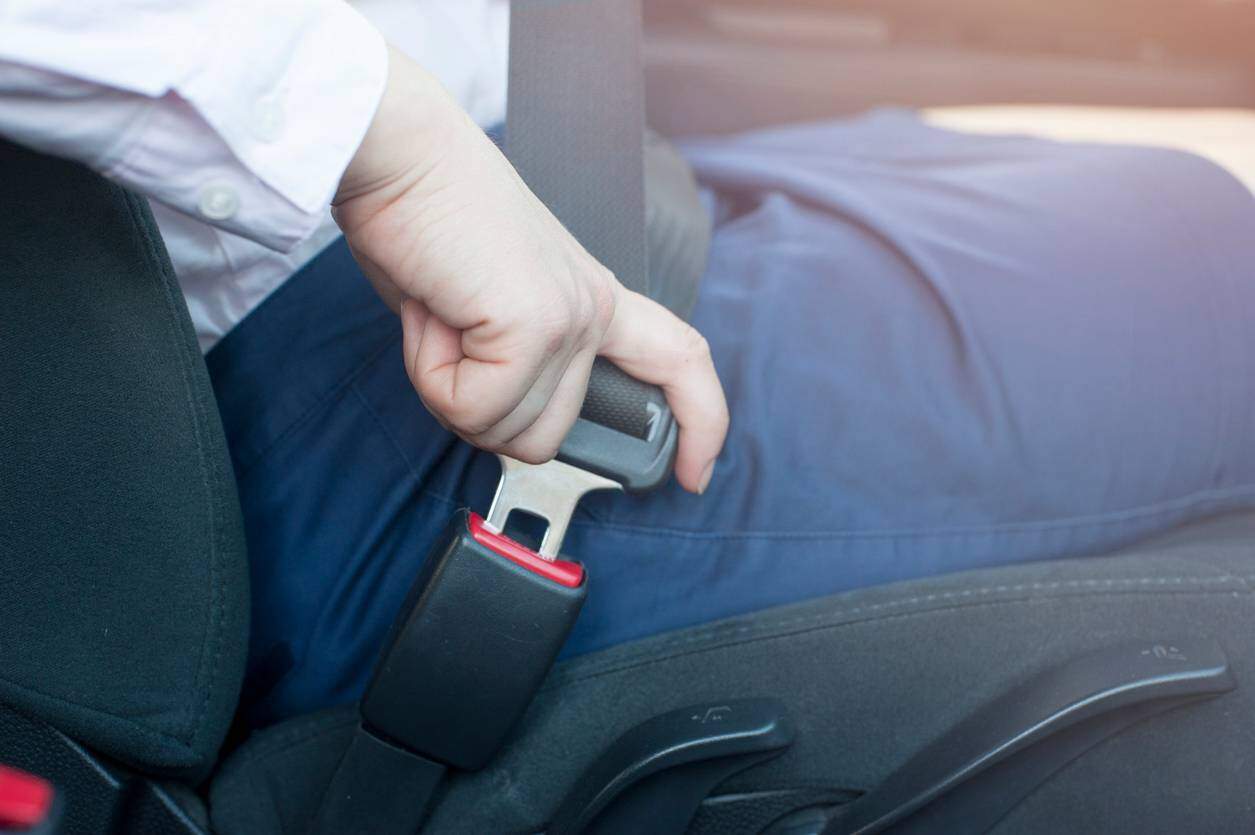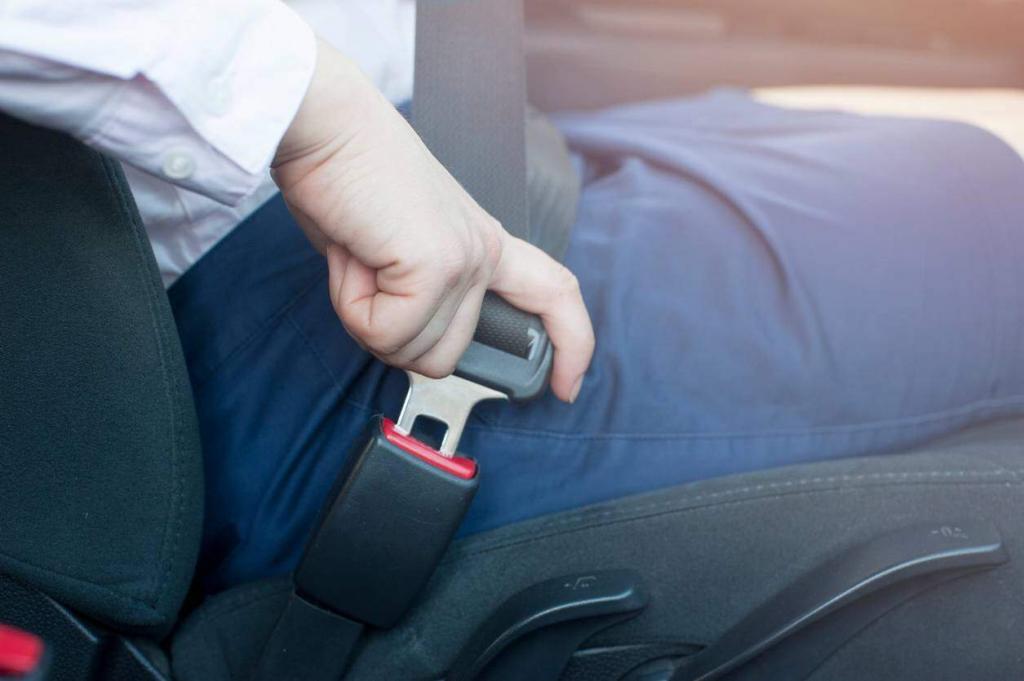 Labor Day is a national celebration of the labor movement in the United States and occurs yearly, on the first Monday of September. In 2019, Labor Day will be celebrated on the 2nd of September, and millions of Americans are expected to travel during this long weekend.
Car Accidents Statistics During Labor Day
Take a look at some of the previous years' statistics provided by the National Safety Council and other institutions that implement road safety to get a clear idea of the extent of this federal holiday and the consequences it has for road incidents each year.
The official magazine of the NSC Congress has released a reminder that warns the public about increased road injuries during Labor Day weekend. The official NSC estimates are 395 deaths and 42,300 injuries as a result of car accidents.
If you want to ensure that you will not become part of the statistics, then you must take safety measures before you drive anywhere during Labor Day weekend. Here are five safety tips to consider before hitting the road.
5 Safety Tips to Consider for Labor Day Weekend
Plan Your Route and Alternatives to It
To avoid frustration or getting lost, plan ahead and start by choosing the best route to your destination, especially if you haven't been there before. Use traffic monitoring apps and official websites that show you where the road is under construction, for example. Have a plan B in place, in case the initial route seems jammed.
Wear Your Seatbelt and Put Your Kids in Car Seats or Boosters
Never compromise your safety by not wearing your seatbelt or letting your kids loose in the moving car. During Labor Day weekend be especially careful, as the accident risk is greater and there are more drunk drivers on the road than normal. Use an age, height, and weight appropriate car seat or booster for your children and don't negotiate using them.
Do a Technical Check-up Before Going on a Long Road
If you plan on traveling a long distance, it's good to do a technical check-up before leaving. A routine check can detect potential hazards, like a defective brake, a fluid leak or a broken sensor.
Never Text and Drive, or Drink and Drive
One of the most dangerous situations you can put yourself into is to be distracted, tired or under the influence when you are driving. Labor Day weekend will be a great opportunity to see your family or travel with friends, party and plan one last summer vacation, but none of these reasons is good enough to put you and other traffic participants at risk just for sending a text message or having a couple of beers before you drive.
Avoid Rush Hour
While it's not always possible to avoid the increased traffic during Labor Day weekend, try to drive before or after traffic hour, both when going towards and returning from your destination.
If, despite all precautions, you get in a crash, reach out to a St. Louis auto accident attorney as soon as possible. Give us a call 24/7 at (314) 361-4242.
Have a great Labor Day weekend and stay safe!