Before using an online car accident settlement calculator, it's important to determine if these tools are really reliable.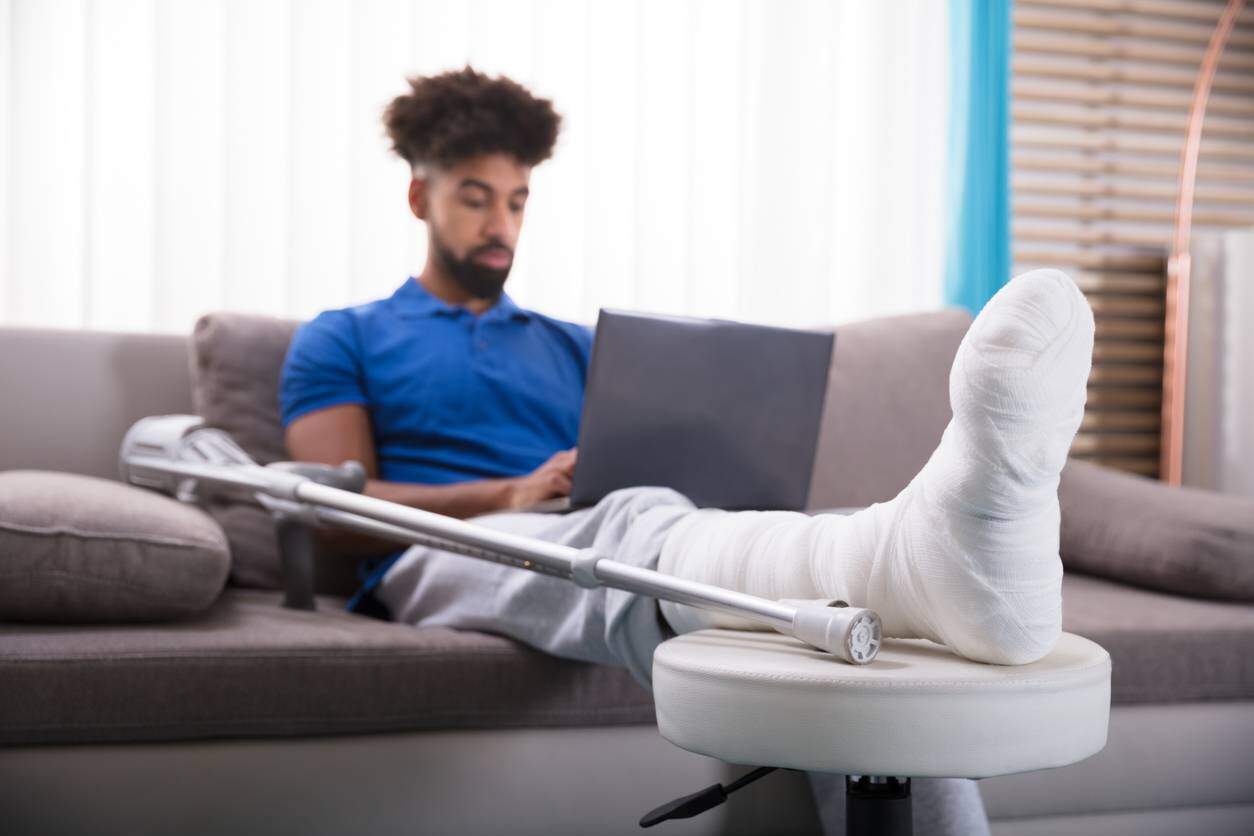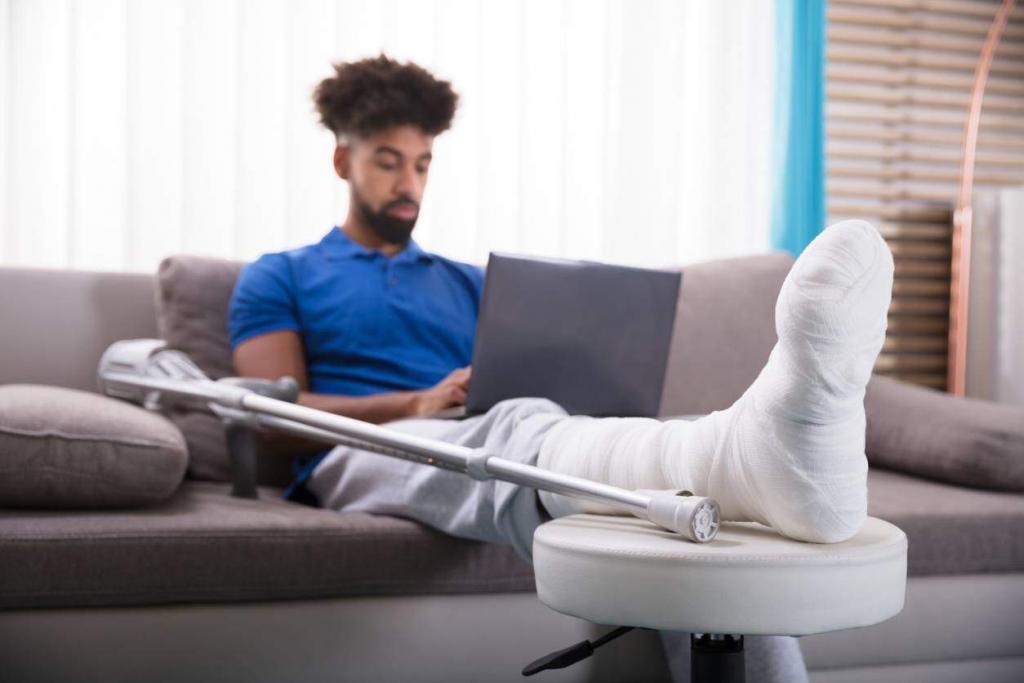 A car accident can bring a lot of confusion to its' victims. Not only that they have to worry about their health and medical treatment, handle insurance adjusters, and navigate the legal hurdles that may appear along the way, but they also have to figure out how much their pain and suffering is worth. How do you put a price on that?
Many are using online calculators to estimate their settlement and decide how much compensation they should be asking for. However, it's important to ask: are these tools reliable?
The short answer is no. Here is why they fail and why you should generally work with a St. Louis car accident lawyer.
How Do They Work?
There are two things that online calculators will take into account to estimate your settlement: the physical damage and the emotional toll of the car accident. Let's take a closer look at both of them.
The calculator will try to determine the cost of your economic damages by asking you to provide numbers for your medical bills, property damages, current and future lost wages, future medical bills and so on. Some of these numbers may be easy to provide – after all, you have the bills right there in front of you. However, other expenses might be difficult to foresee without the help of an experienced lawyer.
The next thing the calculator will try to determine is the cost of non-economic damages, such as your pain or emotional hardship. They will ask you to rate your pain on a scale from 1.5 to 5 and then multiply this value by one of the numbers you provided for economic damages.
Why This System Is Flawed
As mentioned already, you may not be aware of future possible damages and not have the complete picture of the financial impact of the car accident. So, right from the start, these tools give you an estimation based on incomplete or incorrect data. Moreover, most people don't know how to estimate their pain and suffering, and the calculator will use the wrong multiplier.
In addition to all these flaws, there are also various other factors that online calculators don't take into account and that can tip the scale significantly.
Why You Need to Work with an Experienced Attorney
The best person to correctly estimate your damages is an experienced lawyer. They will use their experience working on similar cases to make educated assessments on your damage's worth. They will investigate your case thoroughly and look at all possible factors that might impact your life. For instance, they will consider your insurance policies, the financial resources of the at-fault driver, and so on.
Only after they have a complete picture of your case they will calculate an estimate.
Get in Touch With an Experienced St. Louis Car Accident Attorney
Online settlement calculators are accessible and easy to use. However, by using them you are only sabotaging your chances at a fair settlement. Reach out to a St. Louis car accident attorney who can provide an accurate and data-based estimation of your damages. Give us a call 24/7 at (314) 361-4242 for a FREE consultation.

Updated: