Documenting your injuries can help you recover the full amount of compensation you are legally entitled to after a car accident.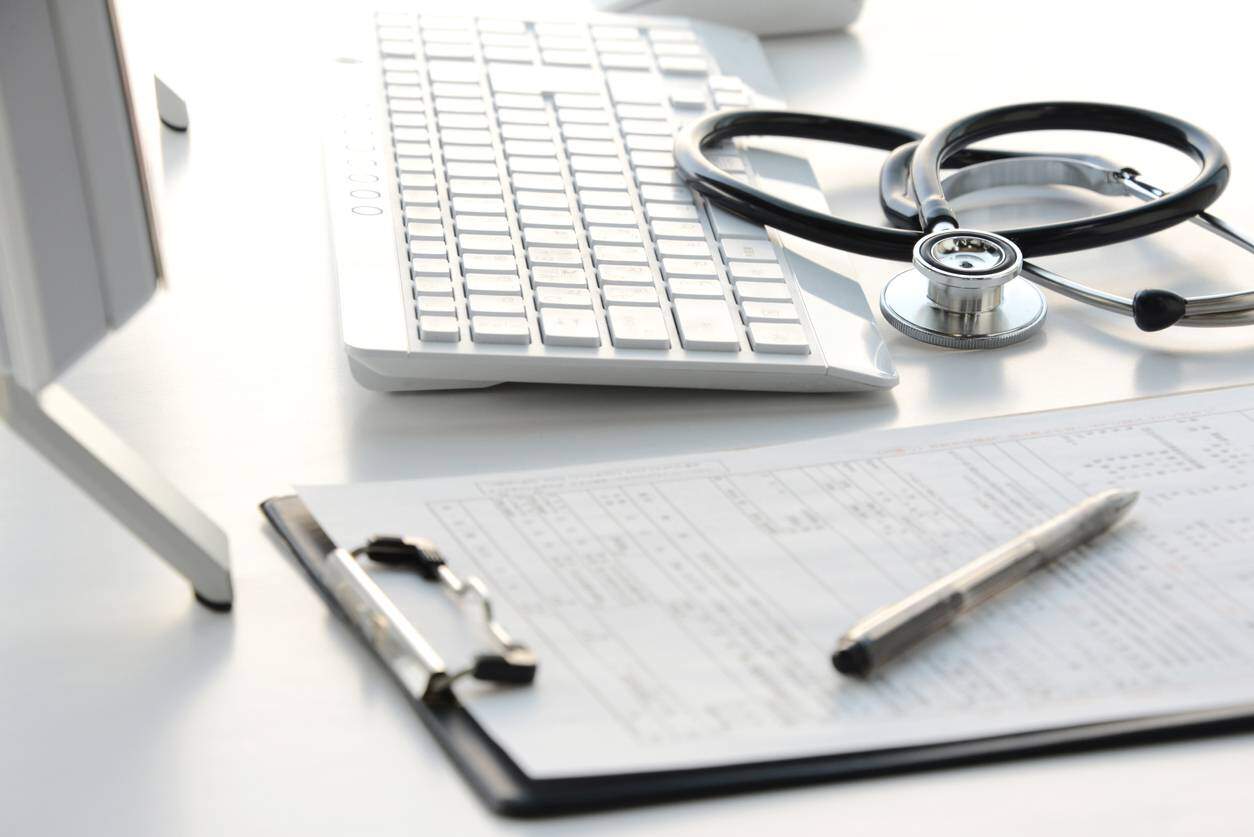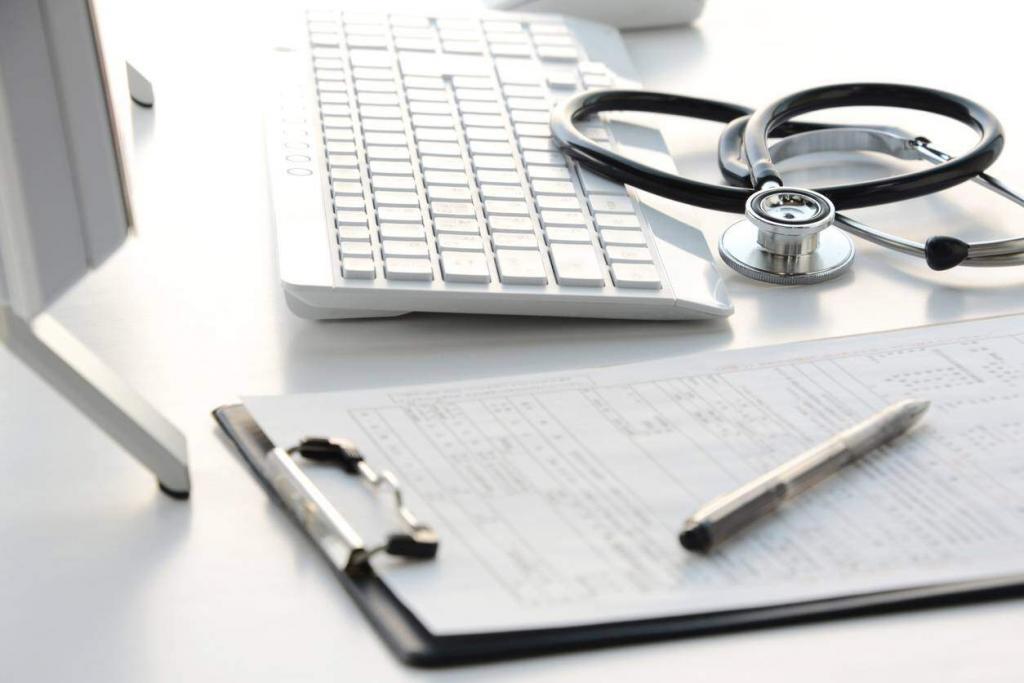 When people in Missouri become the victims of car accidents, one way they can get by this ordeal is with a car accident claim. These claims can provide you with sufficient financial support that can help you get through this situation, from covering the full extent of your medical treatment, account for lost wages, and even other costs that car accidents caused which are known as "pain and suffering" damages.
To get compensated, you have to file a claim with the at-fault driver's auto insurance company. As you probably already guess, they won't just happily hand you the settlement. There will most likely be some push back, which can, unfortunately, make for a very frustrating situation. It's why it's so important to be prepared for this process with sufficient documentation of your injuries, even those you perceive as small. Here are a few reasons why:
It Can Speed up the Process
Insurance companies love to delay the settlement for one key reason; the more they wait, the more medical bills and financial pressure you have piling on, which in turn means you may be more willing to accept just any payment.
A common approach they take is to question the extent of your injuries. In your claim, you will ask for compensation for an array of issues, but if there is no evidence of them, the insurance company can delay the process until they claim they are convinced these injuries are truly related to the accident. Or worse, they can deny these costs altogether if the injuries have healed and show no more signs.
It Gives You Leverage
Though the settlement will account for real costs you've suffered because of the accident, there is still a negotiation portion that often takes place in this process. Documenting your injuries gives you leverage in these negotiations because you can show the full extent of the damage the car accident has caused. When the insurance company pushes back and claim what you're asking for is too much, you can present the evidence to prove that no, it's not.
Your Body Is the Most Telling Piece of Evidence
In these claims, you'll need to gather a lot of evidence to prove your case:
Eyewitness testimony
Background or past driving faults of the other driver
Your own medical history to show the injuries were not present before the accident, etc.
But the most important ones are stored by your body. However, this evidence is often not preserved for long, particularly the minor ones. Though medical bills can show the full extent of your condition post-accident, extra documentation helps you really make your case.
Speak With a Car Accident Attorney
Have you been the victim of a car accident in Missouri? Reach out to a St. Louis car accident lawyer for assistance in getting financially compensated. Give us a call 24/7 at (314) 361-4242 for a FREE consultation.

Updated: