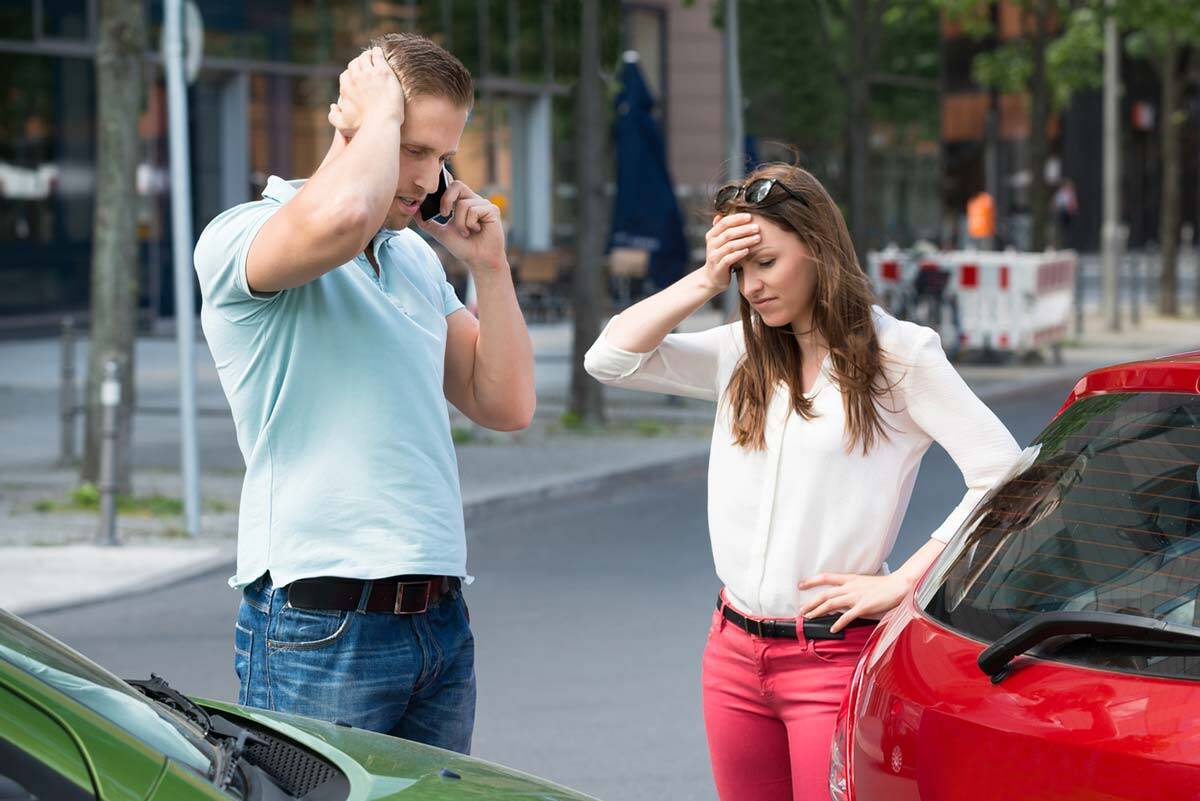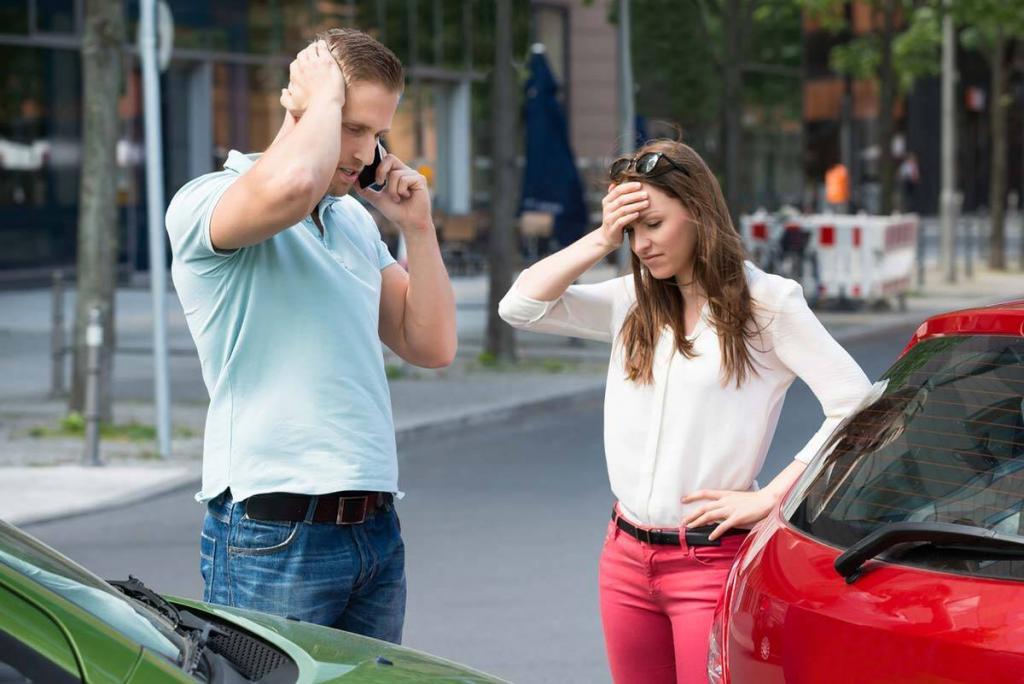 Like in most places in this country, Missouri makes auto insurance mandatory. Yet, it's estimated that around 14% of drivers in the state don't carry this insurance, opening them up to a world of trouble in the event of a car accident.
And you may very well be involved in a car accident with an uninsured driver. If this happens, what are your legal options for obtaining compensation?
You Can Rely on Your Uninsured Motorist Coverage
Apart from your auto insurance, Missouri also mandates all drivers in the state to carry uninsured motorist coverage as well, as a way to protect themselves if they are ever in a crash with a driver who is uninsured.
However, there are some limitations to this type of coverage, specifically that it generally does not extend to property damage. As a result, you may cover your medical costs with it, but when it comes to repairing your car, these costs may have to be covered out of your own pocket.
How Will You Be Compensated?
Another option you have in these cases is to sue the other driver and collect damages from them through a trial. However, this is not always a simple process.
For one thing, consider the reason why the other driver lacks auto insurance: it may be because they cannot afford it, in which case they will likely not be able to pay for damages even if a judge orders it. They may have to gather the money, but you, on the other hand, probably can't afford to wait around until they are able to.
As for other parties you can sue, that can depend on your case. For instance, if the driver was on the clock at the time of the accident, you may be able to bring a claim against their employer for damages. If the driver was employed by a delivery company and caused an accident, then their employer could be liable.
Additionally, there are cases when the other driver may not be at fault at all, or at least not completely responsible. The accident could have occurred because of a vehicle malfunction, missing a road sign or another issue with the road, such as cracks or potholes.
In these cases, the liable party is generally the one that is in charge of overseeing the reason why the accident took place.
Speak With a St. Louis Auto Injury Attorney
If you were in an accident with an uninsured driver and don't know how to proceed to be compensated, it's best to talk to an expert first. Reach out to a St. Louis uninsured motorist lawyer and present your case to them. They can help you identify the at-fault party and work to get you the full amount of compensation you are legally entitled to.
Free Consultation with a St. Louis Car Accident Lawyer
Don't talk to an insurance claims adjuster before speaking with The Hoffmann Law Firm, L.L.C. We can help you avoid making statements that may affect the outcome of your case. The consultation is free; you don't pay unless we get you money!
Free Consultation (314) 361-4242
---
Updated: