Have you suffered from hip injuries that needed hip replacement as a cause of your car accident?
Such a severe injury and complicated intervention can leave you with huge medical bills and a long recovery period ahead of you. It's natural to be worried about what compensation will cover in such a case.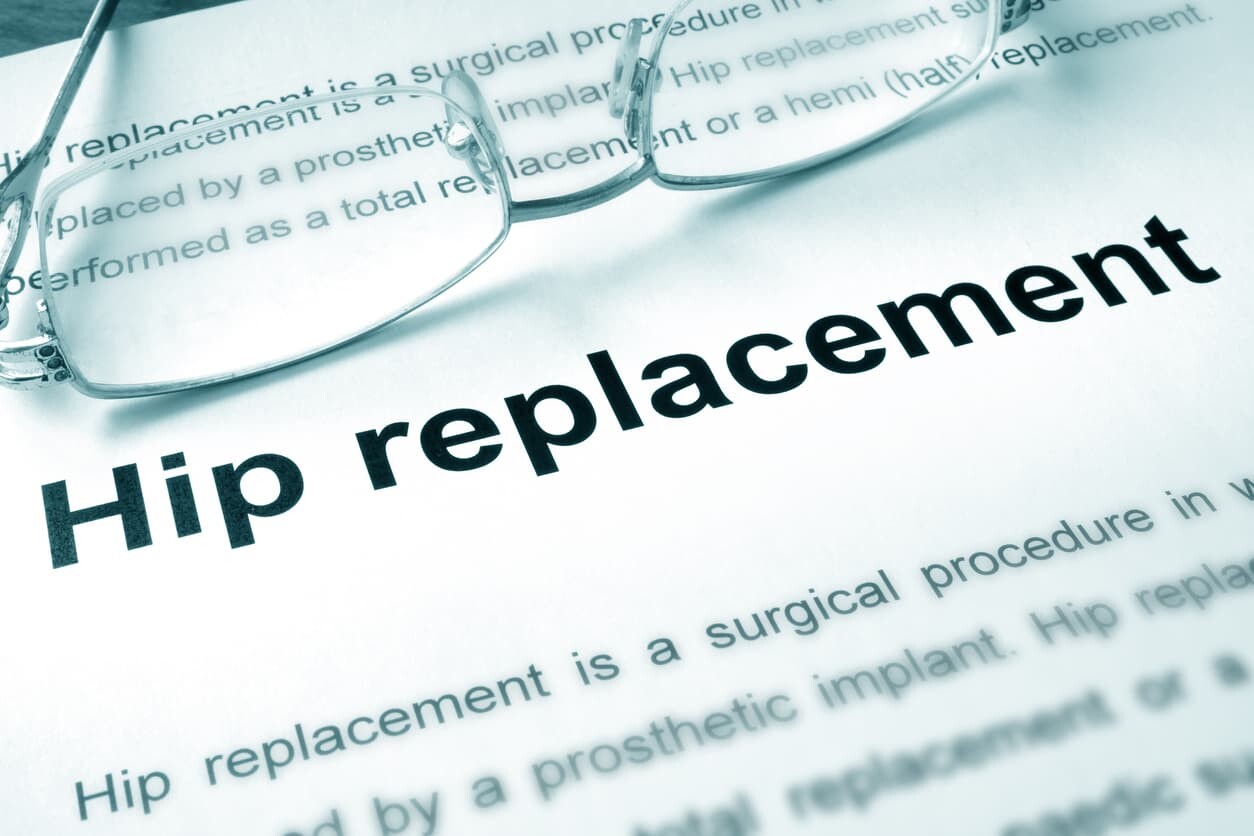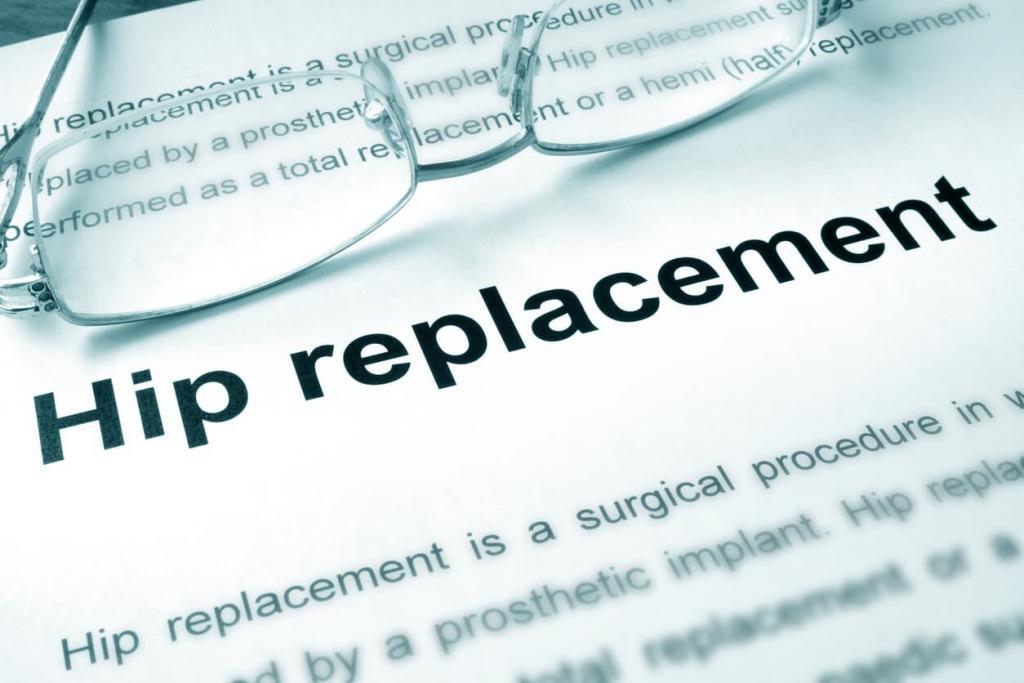 Surgery will automatically increase the value of your injury case. If the other driver is at-fault for the accident, you will make a claim to their insurance company for damages such as:
Medical investigations and treatments needed to treat your injury
Surgery needed to regain your function and recover from your hip fracture
Lost income caused by missed working hours, and all the potential income you are losing during recovery
Any loss function caused by the accident
Pain and suffering caused by the accident
How Will a Personal Injury Attorney Help with Your Case?
To get a better idea about the settlement you might have to go aim for, speak with an experienced St. Louis car accident attorney as soon as you can. They are able to:
Negotiate with the insurance company
Instruct you on how to communicate safely and efficiently with the insurance representatives
Take care of the paperwork needed for the claim
Negotiate later payments with medical clinics
Keep your morale high by providing realistic expectations
Collect the necessary evidence to make a pain and suffering claim
In the case of hip replacement, you are already going through a lot. The costs for these procedures can be very high, especially if there are any complications and the prosthesis doesn't work as it should. A major intervention like this can have a great impact on your life, from affecting your career and your personal relationships to your mental health.
How Much Is a Hip Replacement Claim Worth?
In addition to the cost of the surgery itself, a lot of factors will influence the final amount, like liability, the success of the operation, the value of your lost wages, and so on. 
Don't settle for the first offer the insurance company makes. Hip surgery is major, and many things can potentially go wrong. Making sure that all your expenses will be covered is crucial for your wellbeing. Hire a good St. Louis personal injury lawyer who worked on these types of cases before, and discuss the outcomes of those past cases.
Get in Touch with an Experienced Lawyer Now
Insurance companies tend to use a lot of tricks to minimize or deny car accident claims. It is therefore extremely important that you schedule a free consultation as soon as you can. Your medical records will be the main proof in your case, so make sure you are following your doctor's recommendations closely. 
Free Consultation with a St. Louis Car Accident Lawyer
Don't talk to an insurance claims adjuster before speaking with The Hoffmann Law Firm, L.L.C. We can help you avoid making statements that may affect the outcome of your case. The consultation is free; you don't pay unless we get you money!
Free Consultation (314) 361-4242
---
Updated: