Let's consider the primary causes of single-car accidents in St. Louis and what you can do to prevent them.
The first thing that comes to most people's minds when they hear of a car accident is two cars colliding with each other. However, that's not always the case. Single car accidents account for a huge chunk of accidents that happen in the US every year.
As the name implies, single car crashes are accidents involving only one vehicle. In most instances, it involves a vehicle hitting a stationary object like a tree or a light pole. Sometimes the vehicle involved might hit an animal crossing the road or simply roll over.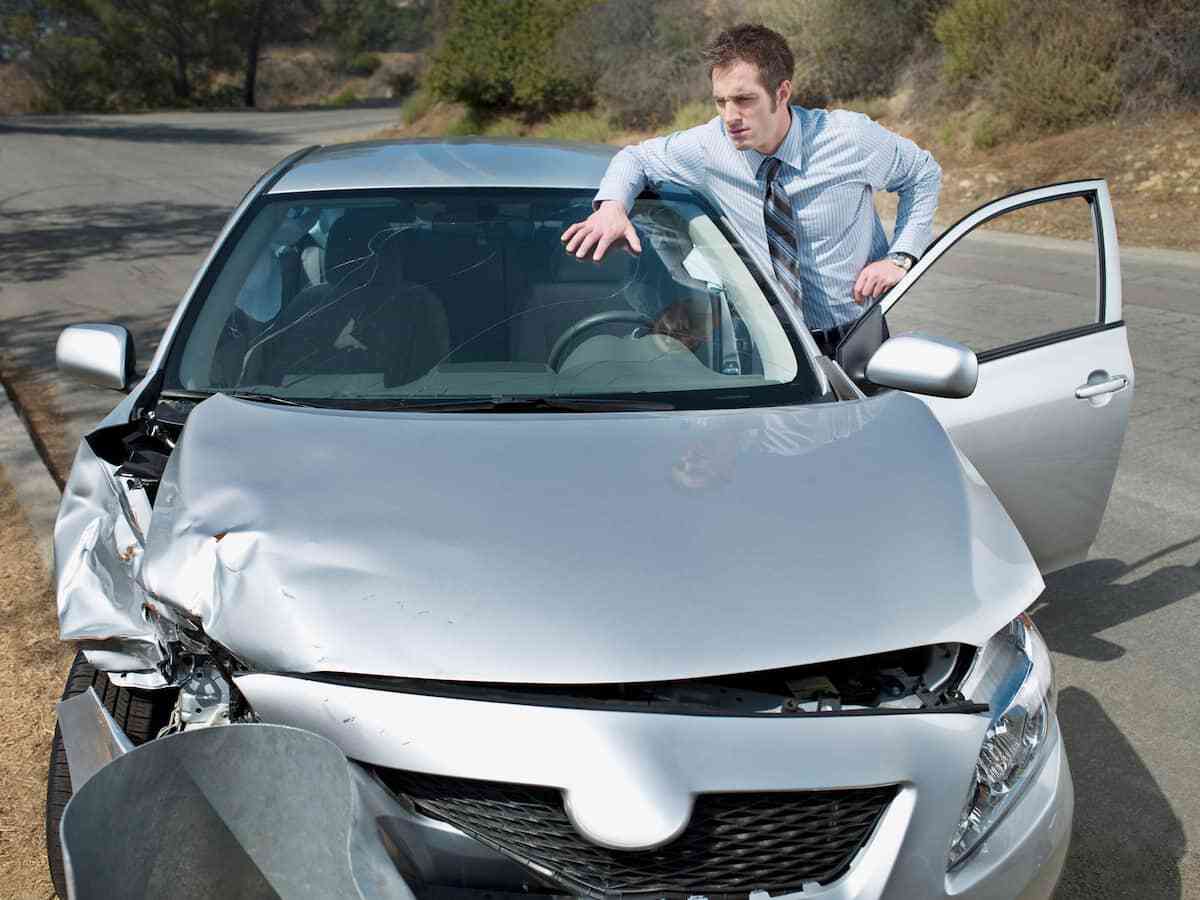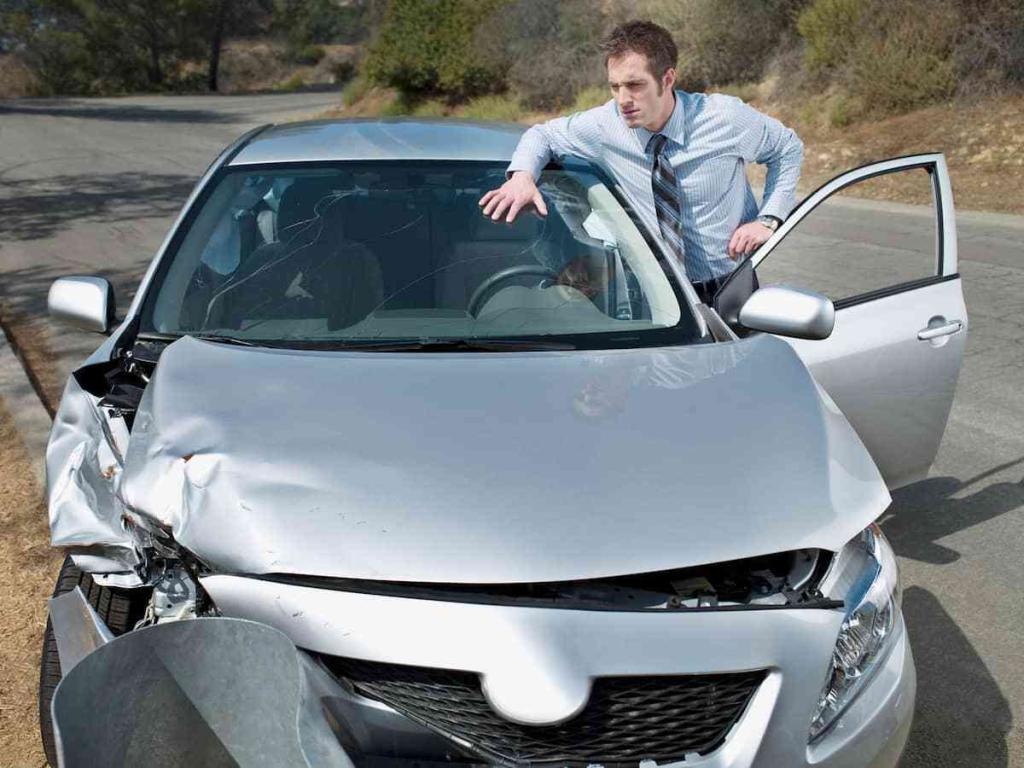 Let's consider the primary causes of single-car accidents in St. Louis and what you can do to prevent them.
What Causes Single Car Accidents?
There are many causes of single-car accidents, but most of them involve reckless driving. That said, here are the major causes of single-car crashes.
Speeding
The faster you drive, the more likely you are to get involved in an accident. At high speeds, you have little time to react to unexpected events. For instance, when a wild animal crosses the road unexpectedly and you're driving too fast to react in time. This could lead to a single-car accident.
There's also the chance that you may go too fast when turning and the vehicle rolls over.
Distracted Driving
Distracted driving is a leading cause of single-car accidents in the country. Distracted driving takes your attention from driving the car, making it more likely to hit an object or animal on the road. This often occurs when drivers use their cellphone while driving. Another common cause of distracted driving is having pets or kids in the car.
Drunk Driving
Drunk driving is another major cause of single-car crashes. Alcohol impairs your judgement and affects your reaction time. This makes you more predisposed to single-car accidents. Remember, drunk driving is dangerous for both drivers and other road users.
How to Prevent Single Car Accidents
Single-car accidents are often easily preventable. Here are a few tips on preventing single-car accidents.
Don't Drink and Drive
Never drink and drive, regardless of the situation. If you drink too much alcohol, the last thing you want to do is get behind the wheel. Instead, call someone to come and drive you and the vehicle home. Alternatively, you could park the vehicle at the bar, call a taxi, and get your car the next day.
Observe All Speed Limits
Speed limits are there for a reason, so make sure you observe all of them. Don't speed even if you're running late. It's better to drive slow and arrive late than not arrive at all.
Avoid Distractions While Driving
Always keep your eyes on the road every time you drive. Also, keep your phone away from reach to avoid distracted driving.
Involved in a Single Car Crash in St. Louis
Single-car crashes are often avoidable, provided drivers take the right precautions when out on the road.
If you have been involved in a car crash, contact the experienced legal team at The Hoffmann Law Firm for a free consultation. Our experienced St. Louis car accident attorneys can review your case and help you determine what your legal rights are moving forward.
Free Consultation with a St. Louis Car Accident Lawyer
Don't talk to an insurance claims adjuster before speaking with The Hoffmann Law Firm, L.L.C. We can help you avoid making statements that may affect the outcome of your case. The consultation is free; you don't pay unless we get you money!
---