A 17-year-old boy was arrested in May for reportedly driving over 100 mph causing an accident that injured 10 people.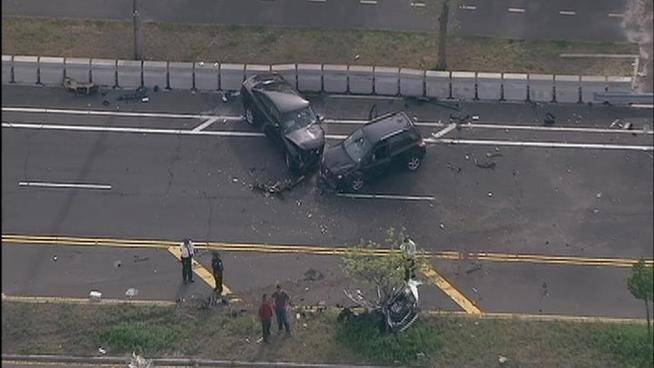 The accident occurred in Queens, NY around 4:30 p.m. on a Friday when the 17-year-old lost control of his Honda, hopping a median and slamming into two oncoming vehicles.
One police source commented, "It's amazing no one was killed."
As this example clearly illustrates, one negligent driver can cause much harm to other drivers. While it is important that each individual driver does their part to contribute to safer driving conditions, the actions of others are often unpredictable and may leave you involved in an unavoidable accident.
Missouri Car Accident Lawyer
If you or a loved one are injured due to the negligence of another driver, you are entitled to compensation. It is important to act quickly by contacting a car accident lawyer right away to make sure your rights are protected.

At The Hoffmann Law Firm, we have a strong record of getting victims of Missouri car accidents the compensation they are entitled to. To set up a free and private consultation call us today at (314) 361-4242.

photo credit: NBC

Updated: