Being involved in a St. Louis car accident is stressful. Things become even more stressful if you find out the other driver is uninsured.
Car accidents happen all the time. Oftentimes, car crashes and similar accidents are fatal. Between 2016 and 2019, almost 400 vehicles were involved in fatal road accidents in the St. Louis area. Needless to say, being involved in a car accident is a traumatic experience.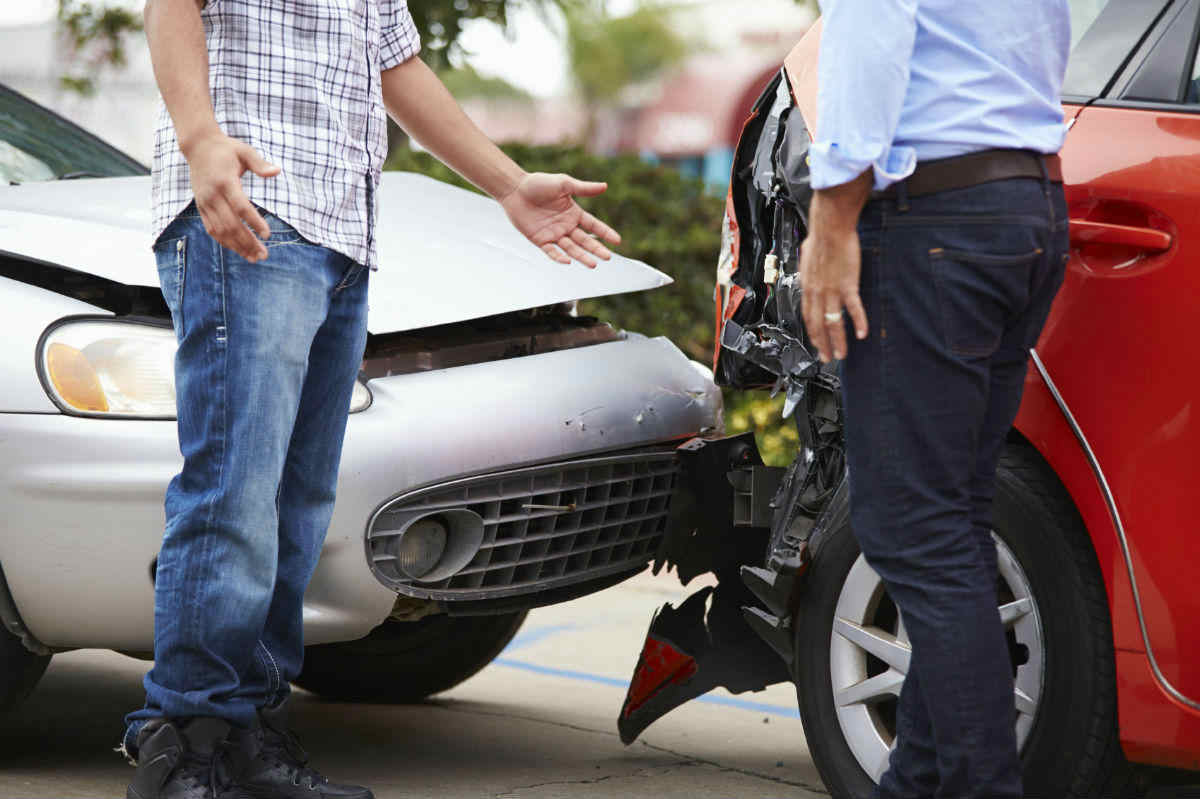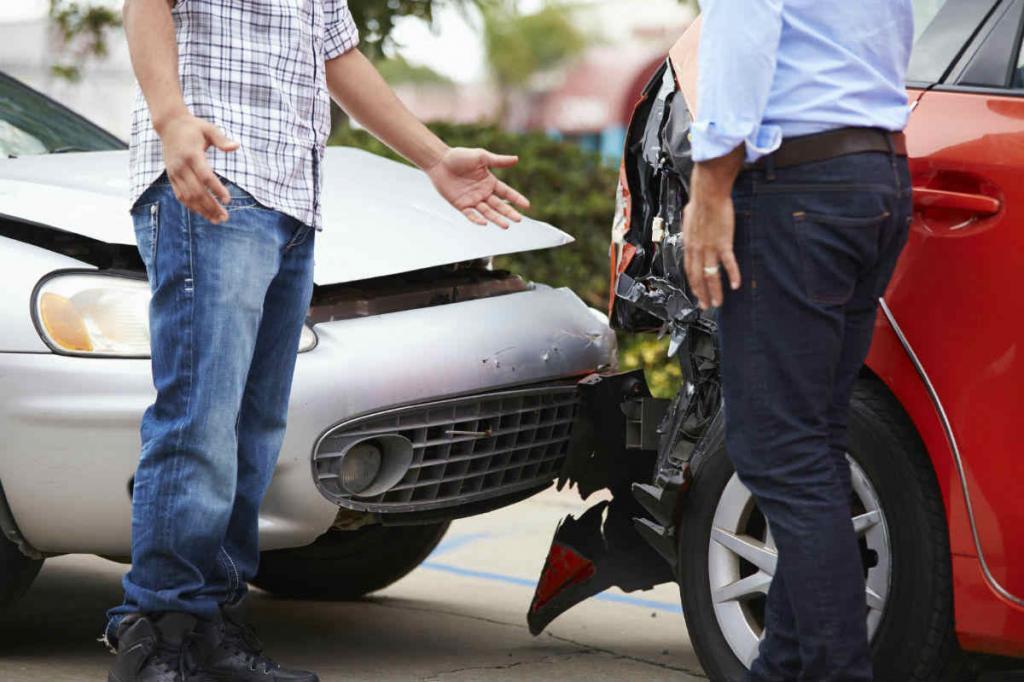 Sometimes, it can be a small comfort knowing that car insurance coverage will kick in at some point and help you pay for vehicle damage and medical bills. However, what if you're the only one insured and the other driver has no insurance?
Uninsured Motorist Coverage
If you get into an accident in St. Louis with a driver who has no insurance at all, you'll generally have to turn to your insurance company to cover the damages. That is if you have the proper insurance. In this situation, you can benefit greatly from uninsured motorist converge, which is required in the State of Missouri.
Underinsured Motorist Coverage
If you get into an accident with a driver who has an insurance policy that isn't enough to pay for all of the injuries and damages caused by the accident, underinsured coverage can help you. 
If this happens and you have underinsured motorist coverage, it should generally kick in and cover the difference between the other driver's insurance and your losses. While underinsured coverage isn't mandatory in most states, it's generally available in all, including Missouri. 
You usually have only a limited amount of time to make underinsured claims. Often, you only have a month from the day of the accident to make a claim. That means you should get the ball rolling as soon as you find out that the other driver doesn't have enough insurance. 
Why Speak With an Underinsured Motorist Lawyer in St. Louis?
Taking the matter into your own hands and handling the case out of court might seem like a simple option. It usually isn't. The driver might not offer enough money to cover all of your medical bills or damages. Before discussing anything, you should consult a lawyer. 
A qualified lawyer can help you understand the entire process and ensure that every document is properly filed. With 25 years of experience, Christopher Hoffmann has handled thousands of car accident cases in St. Louis, Missouri. 
Therefore, if you're looking for an underinsured motorist lawyer in St. Louis, don't hesitate to contact us for a free case evaluation.
Free Consultation with a St. Louis Car Accident Lawyer
Don't talk to an insurance claims adjuster before speaking with The Hoffmann Law Firm, L.L.C. We can help you avoid making statements that may affect the outcome of your case. The consultation is free; you don't pay unless we get you money!
Free Consultation (314) 361-4242
---