The U.S. Department of Transportation will be upgrading the NHTSA's 5-Star Safety Ratings system.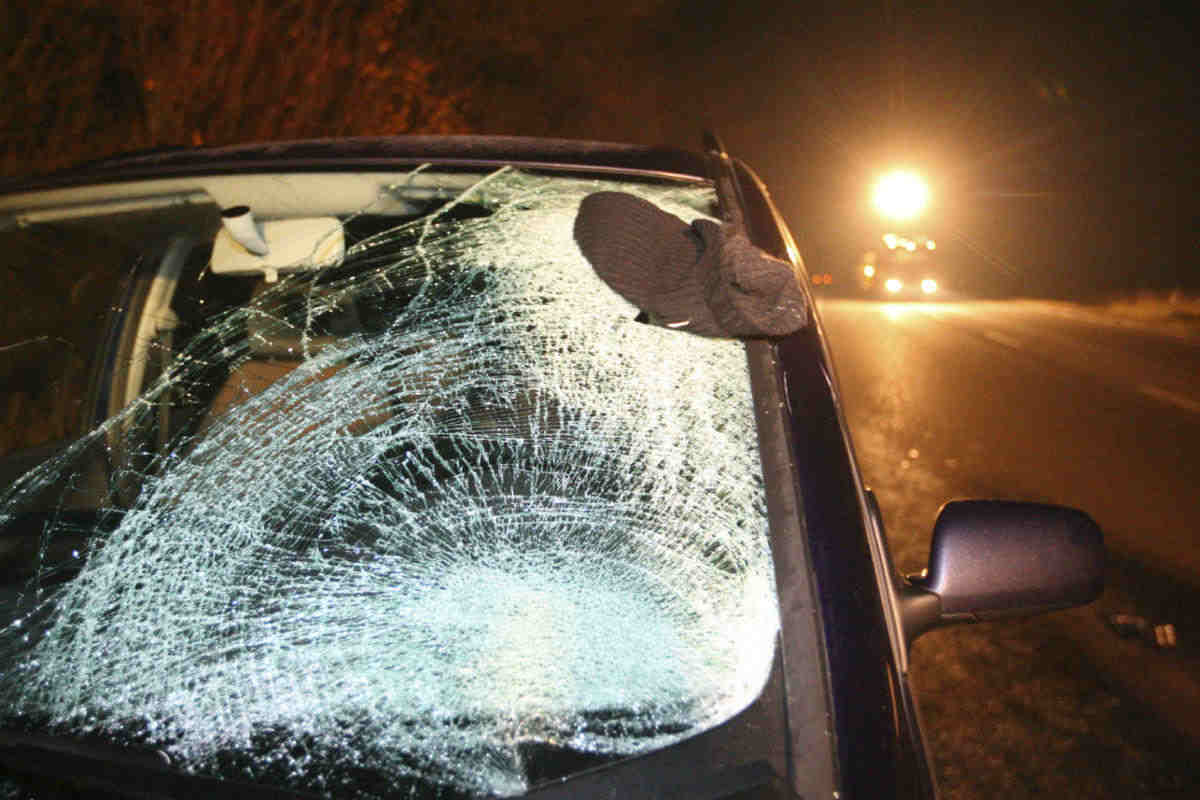 Additional crash tests will help encourage all leading vehicle manufacturers to design safer cars. The National Highway Traffic Safety Administration (NHTSA) has also planned several other changes to its safety system.
5-Star Safety Ratings System
The agency will check each new car to see whether it is equipped with new and advanced technology for avoiding collisions and preventing pedestrian accidents.
The agency is planning to add new crash tests to check whether a car has the ability to minimize the impact of pedestrian accidents.
NHTSA's new safety rating system will check whether a new vehicle is well equipped to protect the driver and passengers in the event of an angled frontal crash.
The agency will check whether the occupants in the rear seats are protected in the event of a frontal barrier crash.
The agency will use human-like dummies to find out how a certain type of collision would impact human occupants.
NHTSA is planning to see whether it would be easy to upgrade a car with new technologies or safety features when required.
Additional Proposed Changes
The new NHTSA 5-Star Safety Ratings system is expected to take effect from 2019. As of now, drivers, vehicle manufacturers, and passengers can post their comments and feedback on the upcoming system. The agency is also planning to implement an additional oblique crash test and check new vehicles for advanced safety features such as forward collision warning.
At present, NHTSA's 5-Star Safety Ratings system provides an overall rating in just a single category. However, the proposed system would provide ratings in three categories – pedestrian safety, crash worthiness, and crash avoidance systems. Even though the new rating system will continue to provide an overall rating, it would calculate the overall rating on the basis of the ratings in the three subcategories.
Effectiveness of the New Rating System
As the NHTSA is planning to set the bar higher, car manufacturers will continue to equip new cars with advanced safety features. As a result, the overall safety standards of new cars are expected to see improvements in the near future, preventing many road accidents and fatalities. However, these measures may not be able to prevent car accidents completely. Nothing can guarantee complete crash protection as long as humans are behind the wheel. However, new inventions and the application of advanced technologies will certainly help reduce the number of road accidents in the future.

Updated: