One of the most life-changing types of injuries you can get in a car accident is head and brain trauma.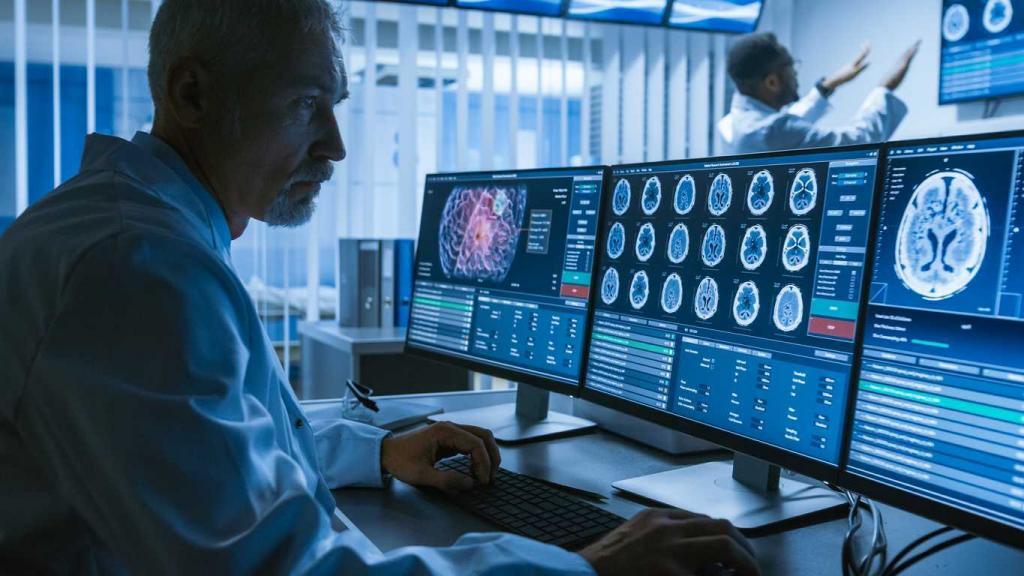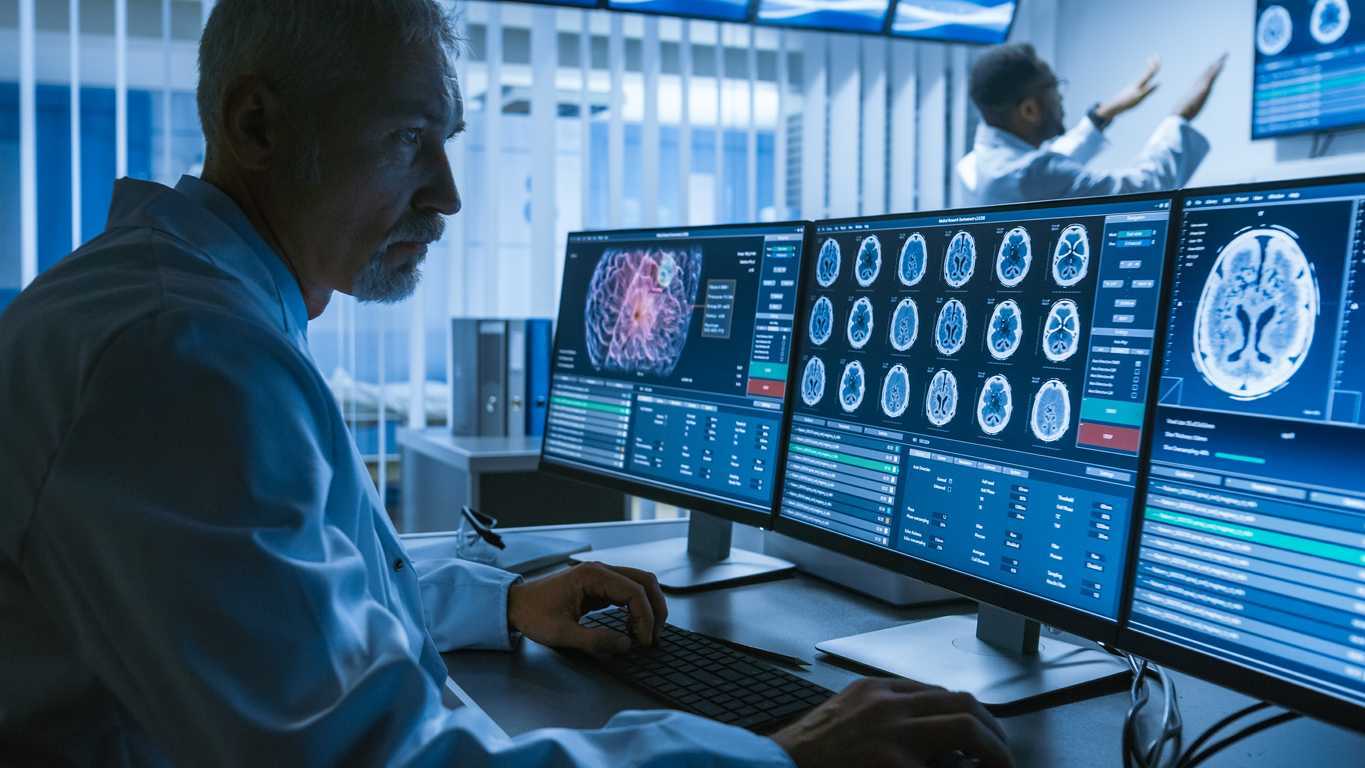 The effects of such an injury can last for years and get a person to lose physical or mental abilities, develop depression and anxiety and have a poorer quality of life overall.
What is the Glasgow Coma Scale?
Developed by professors in neurosurgery at the University of Glasgow in 1974, the Glasgow coma scale is a neurological tool that assesses a patient's responses after a TBI (traumatic brain injury) or neurosurgery.
The scale uses a number of indicators to score the patient's response to stimuli and it gives a raw prediction of the severity of the brain damage. This tool is best used to monitor progress, so a patient will be evaluated repeatedly, and scores compared.
Although its evaluation system seems simple, the Glasgow coma scale should be applied by trained professionals who can correctly interpret the symptoms. We must note that adults react differently than children, which is why the Pediatric Glasgow coma scale is used for the little ones.
How Does the Glasgow Coma Scale Influence Your Car Accident Claim
When you are the victim of a car accident that caused you a brain injury, no matter how small, there can be long-term consequences along the road ahead. You might be looking at expensive medical bills, hospitalization, missed work, losing your job, disability, poorer quality of life, all of which can lead to depression and anxiety. Covering your losses should be one of your priorities, along with getting better.
In a car accident claim, the Glasgow coma scale score can make the difference between a catastrophic injury and a mild injury. The insurance company will try to deny the claim on various grounds, which is why the Glasgow Coma Scale must be applied by a trained professional, ideally in the immediate aftermath of your accident, at the emergency unit or right there at the scene.
Hiring a St. Louis auto accident lawyer with years of experience in this type of claim will maximize your chances of getting the compensation you deserve. Each case is different and an individual's life may be affected differently from others, even if they have the same injury. This is why a lawyer is needed to defend your claim and put it in the right light for the court to fully understand how your life is and will be affected by your injury.
St. Louis Car Accident Attorneys
If you or a loved one have been injured in a car crash, then you are entitled to compensation. The process, however, isn't always straightforward, and a St. Louis car accident attorney can take care of the legal matters while you focus on your recovery. For a FREE case evaluation, give us a call 24/7 at (314) 361-4242.