Uber carries third-party liability coverage, which pays up to $1 million for injuries and damages. This insurance also protects you, the passenger.
Ridesharing companies like Uber and Lyft have changed the transportation industry forever. They are convenient, affordable, accessible, and easy to use. While Uber might be your preferred choice when needing a ride somewhere, they are not always safe. Like being a passenger with anyone else, your Uber driver can put you at risk when driving with them.
What happens if you are riding with an Uber driver in Missouri and get into an accident? What if you suffered injuries, especially severe ones? Speak with an experienced ridesharing accident attorney for more information on proceeding with your claim and getting the compensation you need.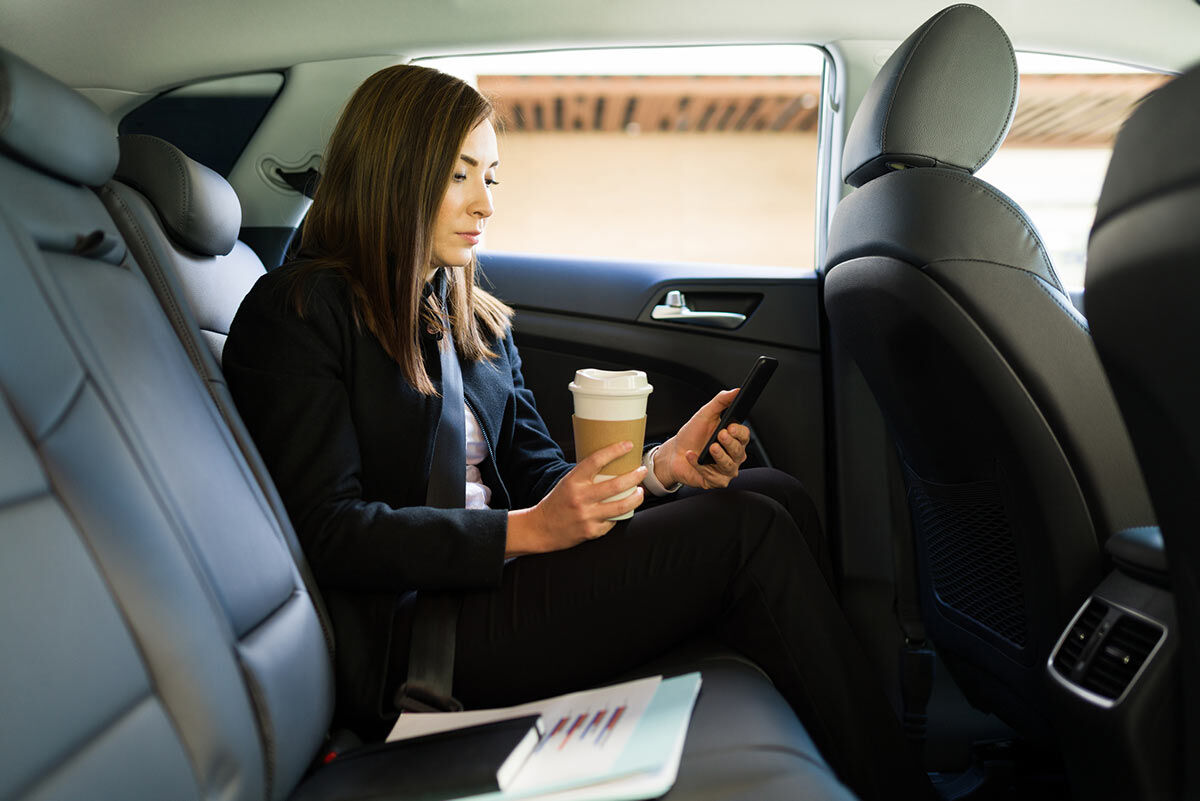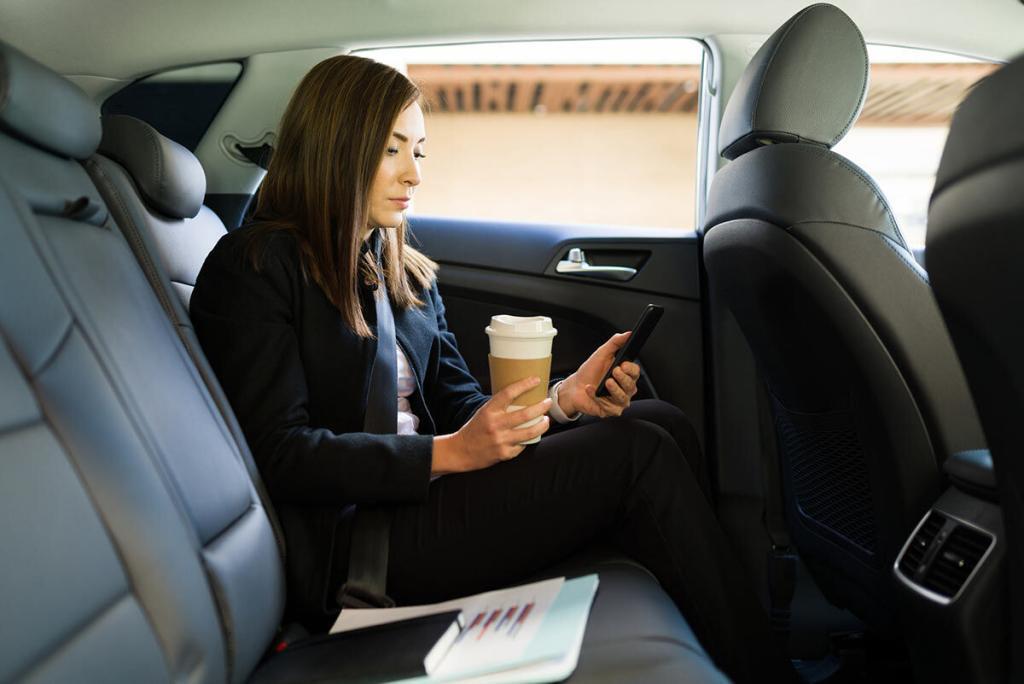 What to Do After An Uber Accident in Missouri
When you get into a car as a passenger, you trust the driver to get you to your destination safely. However, if you are a passenger in the car of an Uber and get into an accident, what should you do?
In Missouri, all drivers are required by law to have auto insurance. What's more, Uber and other ridesharing companies also require their affiliate drivers to take our car insurance.
When you are the victim of a car accident, you are entitled, by law, to compensation from the party who has caused you harm. In an Uber ride, there can be two parties involved:
The Uber driver, who makes a mistake or is reckless
The other driver, who causes the accident
If the Uber driver is responsible, then they are liable. Even if they have personal auto insurance, many of these policies don't cover business rides. That means the driver is only covered when driving for their own use, not when they are taking Uber rides. But the good news is that Uber carries third-party liability coverage, which pays up to $1 million for injuries and damages. This insurance also protects you, the passenger.
If your Uber driver wasn't at fault, then you need to file a claim with the other driver's auto insurance company and get compensated this way.
What Happens in an Uber Accident Settlement?
About 95% of personal injury cases are settled out of court without going to trial. So if you've hired a St. Louis Uber lawyer to pursue a rideshare driver after an accident, and you've decided to accept a settlement, you may be wondering what happens next.
A settlement can be obtained by completing the following steps:
Accident investigation
Determine who is at fault
Settlement negotiations
Signing the final statement
Obtaining compensation
Contact a St. Louis Uber Accident Lawyer
Were you the victim of a car accident while in an Uber ride? To know exactly who is liable and how to get compensated, please contact a St. Louis Uber accident lawyer right away for a consultation.
Free Consultation with a St. Louis Car Accident Lawyer
Don't talk to an insurance claims adjuster before speaking with The Hoffmann Law Firm, L.L.C. We can help you avoid making statements that may affect the outcome of your case. The consultation is free; you don't pay unless we get you money!
Free Consultation (314) 361-4242
---
Updated: