This app-controlled driving service has revolutionized the cab industry and made it possible to get around the city with ease.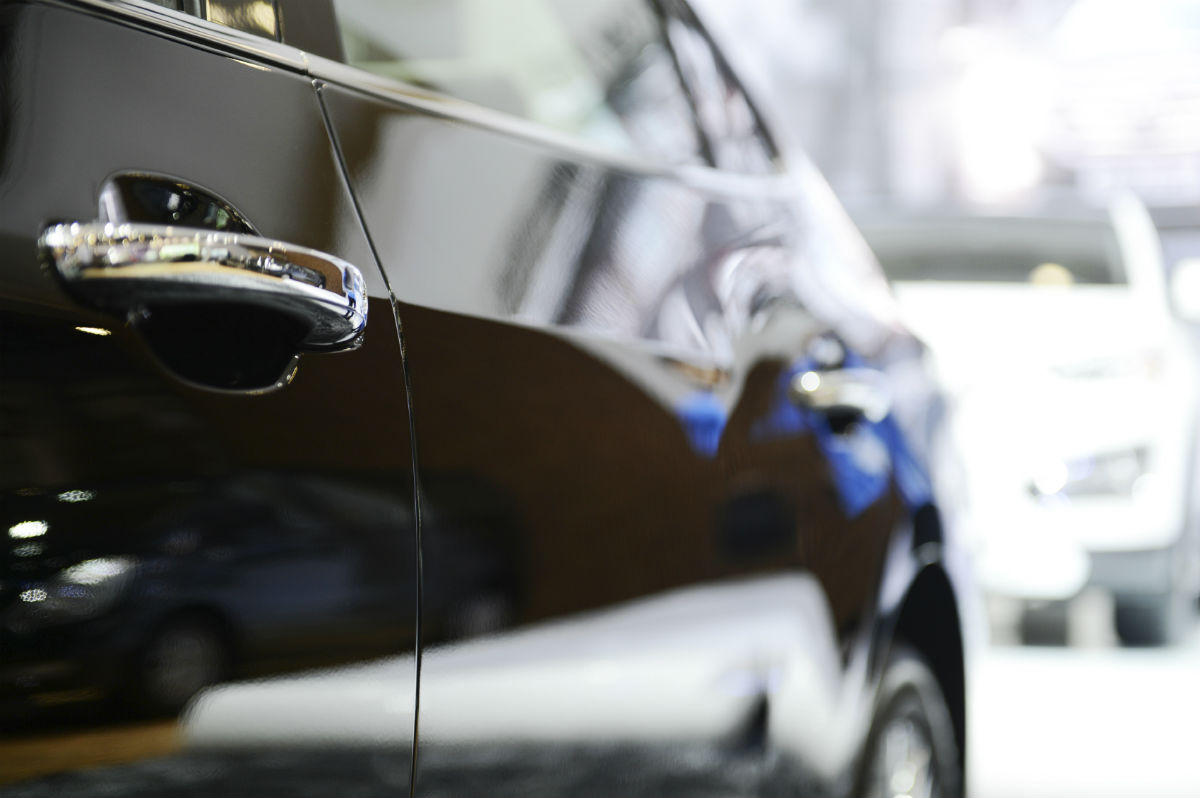 Payment information is stored and deducted at the end of the trip, while drivers and passengers are sent identifying pictures to ensure that the right passenger gets into the correct cab.
Who Is Liable for Accidents Involving Passengers and Pedestrians?
Many patrons feel this is a wonderful service to sign up for, especially with the option for high-end vehicles to pick you up. The only foreseeable issue would be what would happen if you were injured in a car accident while riding in an Ubercar. The first thing you should do is speak with a St. Louis automobile accident attorney to learn about your legal rights. There has been some question as to whether Uber is covered by insurance and if their system is flawed. These worries came about after a tragic accident involving an Ubercar and a pedestrian on New Year's Eve.
Up until a year ago, Uber drivers were only covered by the company insurance policy if they had a passenger in the car. The company operated under the assumption that the drivers were independent contractors and therefore not technically working unless they were transporting someone. That policy has been challenged and the company has had to change the way in which it handles accident claims from victims, whether passengers or pedestrians.
Where the Main Problem Lies
Because of the use of an application to request service, the Uber company operates as a tech company rather than a transportation service provider. This seems to give them reason to believe that they cannot be held responsible if one of their drivers is in an accident.
It is recommended that you contact an auto accident attorney immediately if you are in an accident involving an Uber car. With many investigations ongoing into the operations of this company, the court system has begun to view the company's practices differently. An experienced attorney at our law office will be able to help you with filing an injury claim and ensure that the right person or entity is held responsible.
Getting Help if You Are Left with No Insurance Coverage
You could be left with a pile of medical bills and no coverage if you are injured as a passenger in an Uber car. Contact The Hoffmann Law Firm, L.L.C. at (314) 361-4242 and allow us to help you seek a resolution to this frustrating situation.

Updated: