What Caused Your Car Accident?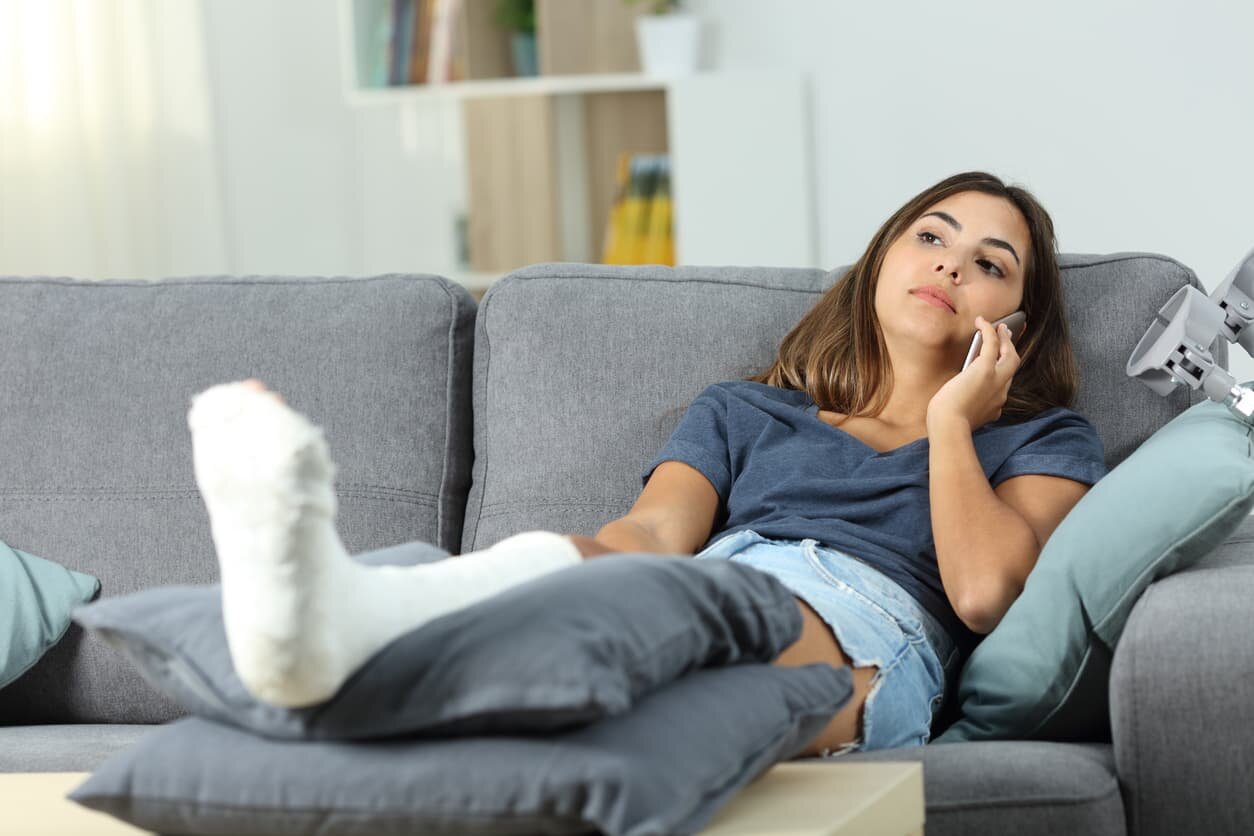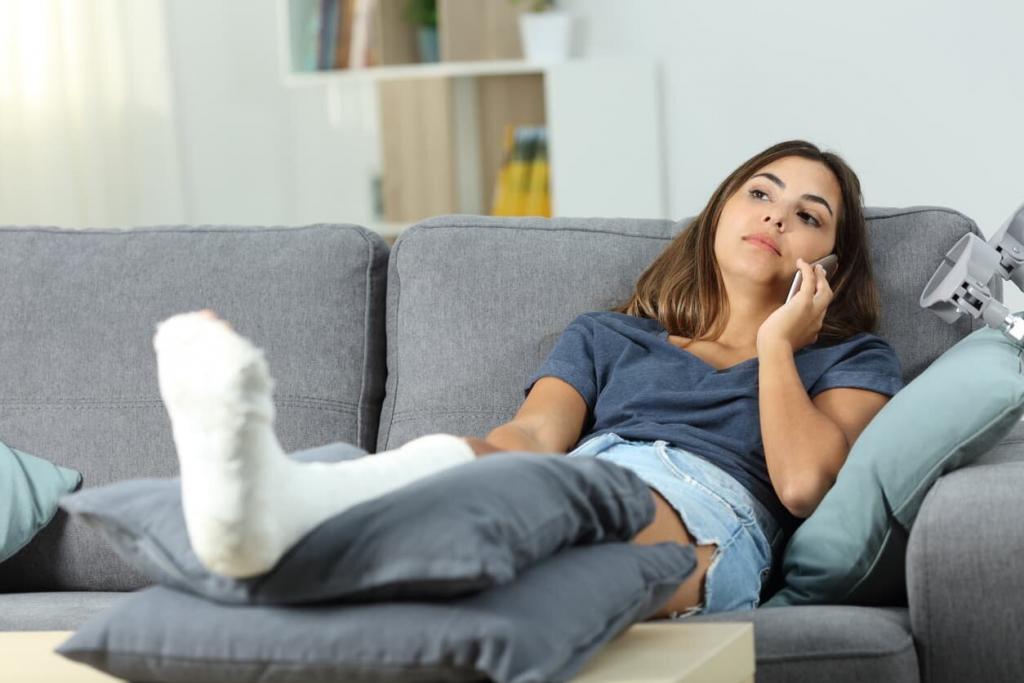 Since the greatest contributing factor is often the drivers themselves, it is important to educate yourself about the common causes of car accidents. Then, examine your own driving habits and make any needed adjustments. You will find that the most common causes of car accidents involve practices that are not uncommon among many drivers today.
Distracted Driving
Mark Edwards, Director of Traffic Safety at the American Automobile Association says that according to research, somewhere between 25 and 50 percent of all motor vehicle crashes have driver distraction as their root cause.
There are many things that can distract a driver. Some of the most common are:
Looking at another accident
Using a cell phone
Adjusting the radio
Eating
The U.S. National Safety Administration says that fatigued drivers account for about 100,000 accidents every year in the United States. The greatest risk is after 11 P.M. although some drivers also become drowsy in the afternoon.
Drunk Driving
According to the NHTSA, an estimated 16,654 people were killed in alcohol-related crashes in 2004. It is a fact that alcohol impairs driving. The only way to prevent drunk driving accidents is to not drink and drive. If alcohol is going to be involved, choose a designated driver in advance.
St. Louis Car Accident Lawyers
There are many other common causes of car accidents, including speeding, aggressive driving, and adverse weather conditions. It is important to identify and avoid potential dangers. However, if you are involved in a car accident due to another person's negligence, it important to seek the help of a car accident lawyer right away. An experienced car accident lawyer can assist you by preserving evidence and building a strong case for you.
The St. Louis auto accident attorneys at The Hoffmann Law Firm have a proven track record of getting victims of St. Louis car accidents the compensation they are entitled to. Call us today to schedule a free consultation.
Free Consultation with a St. Louis Car Accident Lawyer
Don't talk to an insurance claims adjuster before speaking with The Hoffmann Law Firm, L.L.C. We can help you avoid making statements that may affect the outcome of your case. The consultation is free; you don't pay unless we get you money!
Free Consultation (314) 361-4242
---
Updated: